"TOWER-STYLE COOLER" content on TweakTown - Page 1
We found 2 items for the tag: TOWER-STYLE COOLER

REVIEWS
Scythe Mugen 4 Tower CPU Cooler Review
Scythe gives the very successful Mugen Series another go with the release of the new Mugen 4 CPU cooler. Let's take a look at it.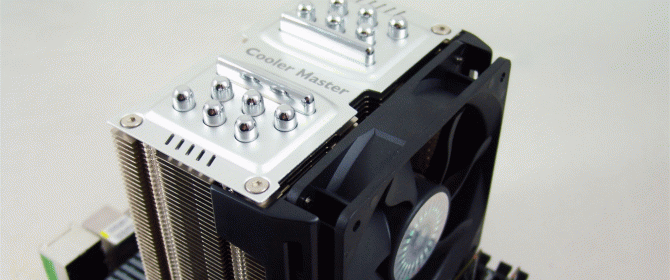 REVIEWS
Cooler Master TPC 812 Vapor Chamber CPU Cooler Review
Introducing the only cooler to currently offer vapor chamber cooling for CPUs, the TPC 812 from Cooler Master.