"TLC FLASH" content on TweakTown - Page 1
We found 2 items for the tag: TLC FLASH

REVIEWS
SanDisk Ultra II 480GB SSD Review
Another blast from the past comes our way in a capacity we've never tested. Here's Chris' full take on SanDisk's 480GB Ultra II SSD.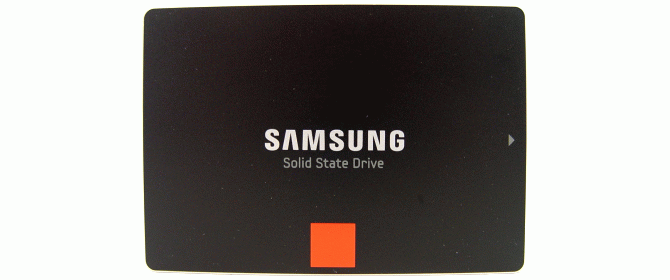 REVIEWS
Samsung 840 500GB SSD Review
A number of next-generation SSDs are coming to TweakTown this week. OCZ, Intel and Samsung and others will follow after CES. Today Chris tests Samsung's low-cost 840 with TLC flash in the 500GB capacity...