"PIRATE PARTY" content on TweakTown - Page 1
We found 3 items for the tag: PIRATE PARTY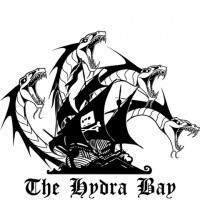 NEWS
Swedish Pirate Party caves, The Pirate Bay pulls up anchor and sets sail for Norway and Catalonia
Swedish Pirate Party bends under the threat of legal action from Hollywood backed Rights Alliance.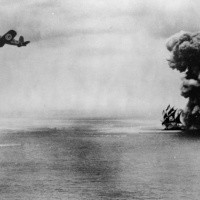 NEWS
Popular UK Pirate Bay workaround reportedly sunk by legal threats
Piratebay workaround popular in UK shut down with legal threats.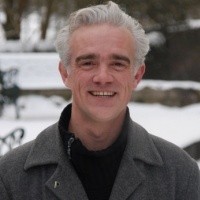 NEWS
Evidence shows blocking torrent sites has no effect
Go Figure: Blocking torrent sites didn't affect torrent traffic in the UK at all.