"LED CONTROL" content on TweakTown - Page 1
We found 3 items for the tag: LED CONTROL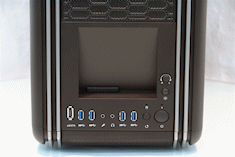 REVIEWS
Enermax Fulmo GT Big Tower Chassis Review
Do you want a huge case that will fit almost anything you can think of? Have a look at the new Fulmo GT that Enermax has delivered!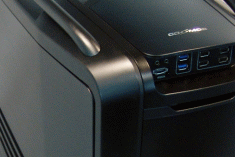 REVIEWS
Cooler Master Cosmos II Ultra Tower Chassis Review
The veil has been lifted and Cooler Master is allowing us to now bring you the long awaited Cosmos II!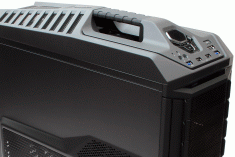 REVIEWS
Cooler Master Storm Trooper (SGC-5000-KKN1) Full Tower Case Review
Cooler Master has recently lifted the embargo and it is our pleasure to bring you a full tower Storm series chassis with the CM Storm Trooper!