"HEATON" content on TweakTown - Page 1
We found 2 items for the tag: HEATON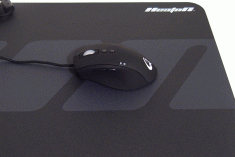 REVIEWS
Quick Review: QPAD 5K Gaming Mouse with HeatoN and CT Mousepads
QPAD's 5K gaming mouse blends a comfortable design and highly customizable software to give gamers the precision they need to keep fragging all night long.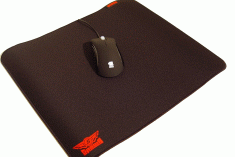 REVIEWS
Quick Review: ZOWIE GEAR EC1 Gaming Mouse with P-RF and G-TF Mousepads
Can a gaming mouse deliver high end performance with a simple, low key design? ZOWIE GEAR takes a shot at doing this with the EC1 gaming mouse.