"EXPECTATIONS" content on TweakTown - Page 1
We found 3 items for the tag: EXPECTATIONS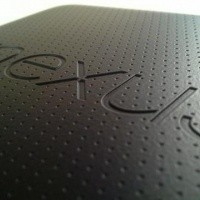 NEWS
ASUS enjoys strong third quarter, cites tablet sales as a winner
ASUS' third quarter results are impressive, strong tablet sales are helping.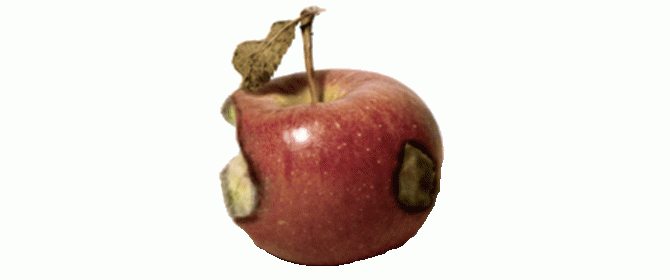 ARTICLES
Apple jumped the iShark, but it's going to get uglier in the future
Apple's dominance in the market is showing signs of disturbance. In this editorial Anthony tells us what he thinks could happen.

NEWS
Blizzard tells gamers to thinking about how awesome Diablo III will be, compares it to crappy M. Night Shyamalan movies
Gamer's expectations of Diablo III should be lower, says Blizzard.