"DENVER" content on TweakTown - Page 1
We found 3 items for the tag: DENVER

NEWS
TikTok trend 'Blackout Challenge' causes 12-year-old to be brain dead
A trend that is circulating on TikTok has caused a 12-year-old boy to be left brain dead, and his family absolutely devastated.

NEWS
Uber now offers drivers car rental
Uber now offers drivers rental cars in order to conduct work, pilot launched in Denver.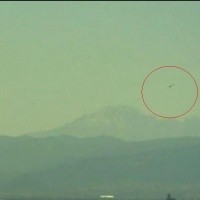 NEWS
Man films UFO over Denver, tells CNN who are skeptical, check it out themselves and film the same UFOs on camera
Denver man spots UFO in the sky, tells CNN who don't believe him - they come down and record the UFO.