"DARK POWER PRO" content on TweakTown - Page 1
We found 2 items for the tag: DARK POWER PRO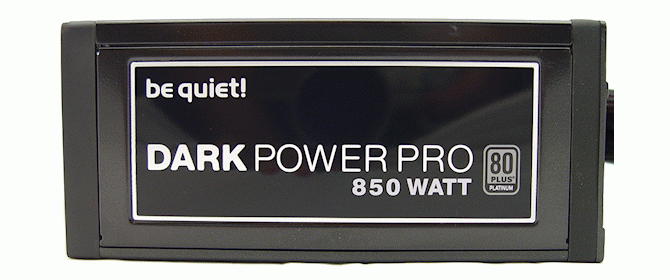 REVIEWS
be quiet! Dark Power Pro 10 850-watt Power Supply Review
be quiet! ups the ante a bit more with their latest Dark Power Pro 10 power supply. This time around we have more power and increased efficiency.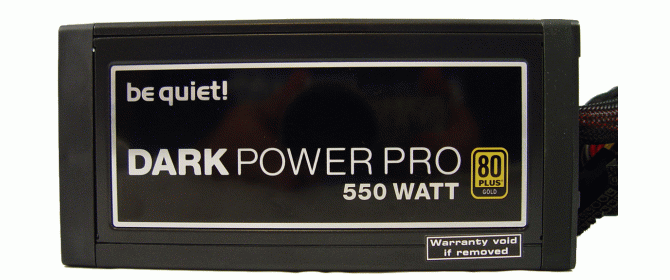 REVIEWS
be quiet! Dark Power Pro 10 550-watt Power Supply Review
be quiet! enters the U.S. market with a true enthusiast level power supply that performs exceptionally well and is insanely quiet. Don't let the low 550 watt rating fool you.