"AMNESIA" content on TweakTown - Page 1
We found 3 items for the tag: AMNESIA

NEWS
Amnesia developer wants their franchise on the Switch
Maybe we need a touch more horror in the blissful world of portable gaming on the Nintendo Switch.

NEWS
Amnesia creators latest game, SOMA, sells 92,000 copies in 10 days
SOMA, the latest game from the creators of Amnesia, has sold 92,000 copies on the PS4 and PC.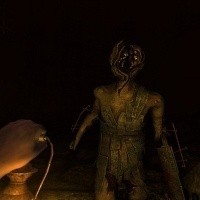 NEWS
Amnesia sequel on its way, unfortunately won't include a free pair of underwear
Amnesia's follow-up game 'Amnesia: A Machine For Pigs' is set to raise the horror gaming bar.