"2400MHZ DDR" content on TweakTown - Page 1
We found 3 items for the tag: 2400MHZ DDR

REVIEWS
ADATA XPG V2 PC3-19200 16GB Dual Channel Memory Kit Review
Today Shawn spends some time with ADATA's XPG V2 PC3-19200 16GB dual channel RAM kit. Should this be your next kit of memory? Let's find out now.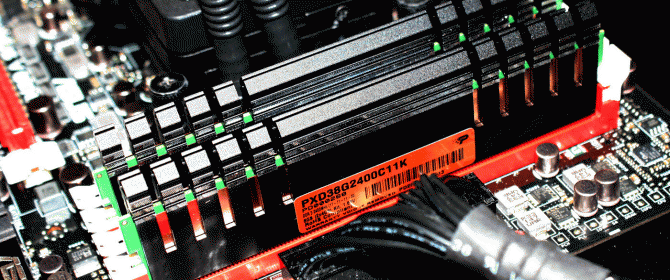 REVIEWS
Patriot Viper Xtreme Division 2 PC3-19200 8GB Memory Kit Review
Patriot offers a new kit of RAM for the Intel Z77 platform. We see how the Viper Xtreme series is looking these days.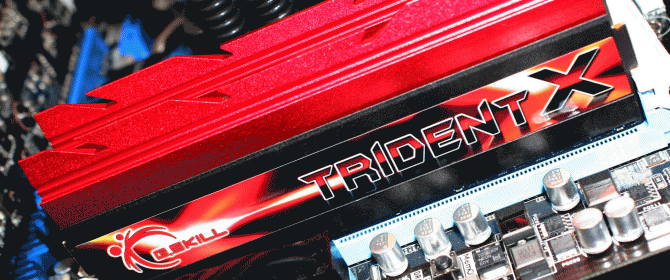 REVIEWS
G.Skill TridentX PC3-19200 8GB (Z77 Ivy Bridge) Memory Kit Review
G.Skill offers an Ivy Bridge 2400MHz DDR kit that carries a price tag of under $100. The price is great, but is it any good?