Today SAPPHIRE Technology introduces the new Radeon R300 series.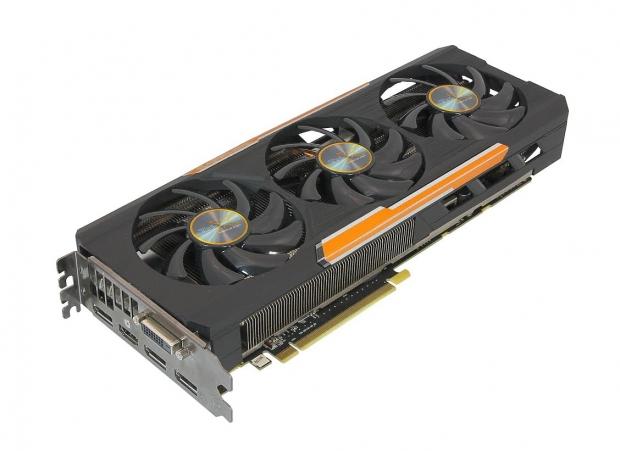 Building on the success of the previous generation, the new series features the latest Graphics Core Next architectures from AMD, paired with larger frame buffers and the evolution of our award winning cooler solutions to deliver the very best performance ratings and support for the latest technologies including DirectX 12, AMD FreeSync, TrueAudio, Liquid VR, VSR scaling and support for Ultra HD. This new generation includes models with our industry acclaimed Tri-X and Dual-X cooling technologies and will be available from 18th June 2015.
At the top of the range is the new SAPPHIRE Tri-X R9 390X which features the latest version of our award winning Tri-X cooler. This now features dual ball bearings in each of the three fans for higher reliability and enhanced Intelligent Fan Control (IFC-II) which turns off the fans completely for silent operation under light load. Its heat pipe array with its industry leading 10mm heat pipe and diecast heat sink design keeps the card running cool even under the most demanding applications, and the use of long life capacitors and SAPPHIRE Black Diamond chokes contribute to consistent performance and high reliability.
Based on the latest GCN architecture from AMD, the SAPPHIRE Tri-X R9 390X supports all the latest technologies including DirectX 12, TrueAudio, AMD FreeSync, LiquidVR and Ultra HD. The new SAPPHIRE Tri-X R9 390X has 2816 Stream Processors, 8GB of the latest GDDR5 memory running at 6000MHz, and an engine clock speed of 1055 MHz. This makes the SAPPHIRE Tri-X R9 390X the perfect choice for the enthusiast who demands great performance in a variety of serious applications as well as gaming.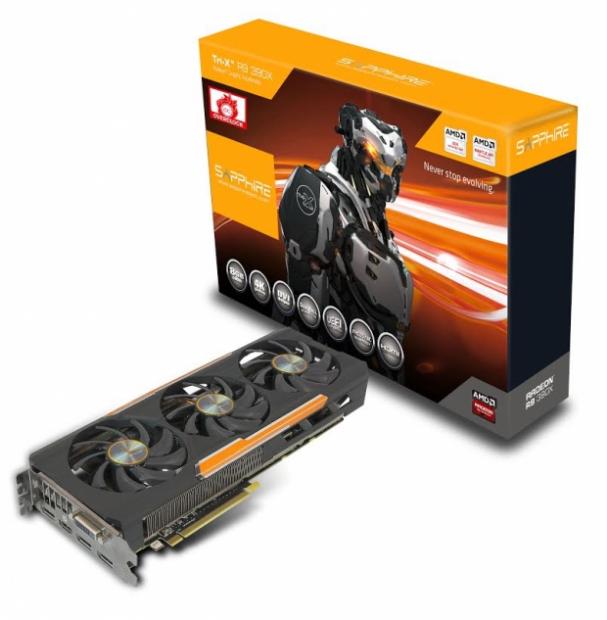 It delivers a SAPPHIRE Performance Index* of 4 which means it is guaranteed to breeze through games at 1080p on maximum settings and deliver a great gaming experience at 1440 and beyond.
For more information, please visit www.sapphiretech.com
Note* The SAPPHIRE Performance Index is a new rating developed by SAPPHIRE to indicate to users the expected real-world performance of each of its video cards.
Last updated: Apr 7, 2020 at 12:09 pm CDT