A new Vancouver based start-up team has launched its first product called Cuberox on a crowdfunding source Kickstarter on Tuesday, February 24, 2015.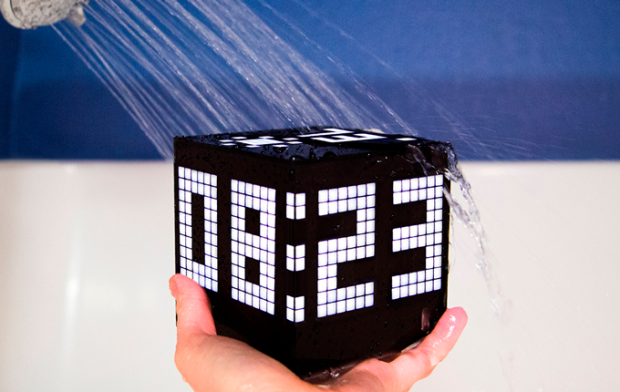 A team of three young entrepreneurs, Ilia Lisunov, Viacheslav Kim and Dmitriy Popov, which has developed a prototype of a cube-shaped six-screen waterproof linux-powered computer, brings users a completely new method of interaction with technology.
"We've created a simple, easy-to-use device loaded with features that users will find applicable in their everyday use," said Dmitriy Popov, CMO of Cuberox. "A user can play games on the cube with friends over network, race a pixel-car or send messages."
Cuberox is small enough to be able to fit in users' hand, yet it is a multi-purpose device capable of tracking time, checking weather, monitoring stocks, displaying a recipe for the kitchen, translating words, showing tweets and Facebook updates and running many other apps. It can be controlled by physical manipulations such as rotation, snaps, swings and shakes. The team is also working on Cuberia - an app store for Cuberox, where users will be able to access and download hundreds of applications from every category or scope of interest.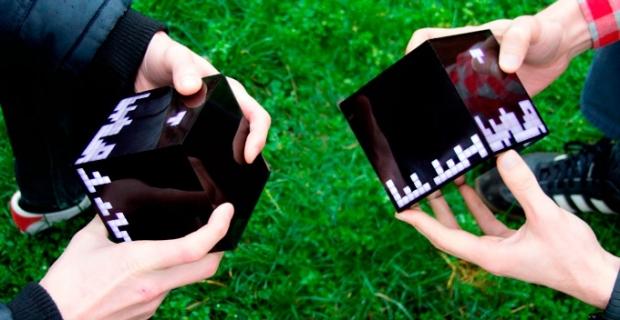 Each of the sides of Cuberox can run a stand-alone application or be used together with the rest of the screens for a full six-side pixel experience. "That is why we chose pixels," said Ilia Lisunov, Co-Founder and CEO of Cuberox. "When we were designing the Cuberox, we wanted it to retain the spirit of old school, which lived in all those cool games created 30 years ago, but playing which sounds interesting until this day."
Cuberox, which is hundred percent dust and waterproof, also boasts a wireless station, which further extends functionality of the device. The station has embedded speakers and a multi-color smart back light, which can be used by applications to notify users of upcoming events.
The team is launching the product on Kickstarter to raise funds that will help support the next phase of Cuberox idea.
"We've created a prototype of the product and we need our supporters to back the project on Kickstarter so that we could bring the product to its ultimate development and production," said Viacheslav Kim, CTO of Cuberox.
The project is available on Kickstarter for 33 days and has a funding goal of $150,000.
More information on the product can be found online at www.cuberox.com and on Kickstarter at http://kck.st/1A3fJwz
Additional materials:
Kickstarter: http://kck.st/1A3fJwz
Press Kit: http://goo.gl/g89Wyj
Last updated: Apr 7, 2020 at 12:09 pm CDT