Code42, the leader in endpoint data protection and management for business and enterprise, today announced it has been named an "Enterprise Product of the Year" winner in the 2014 Best in Biz Awards. The award honors innovative companies, teams, executives and products for their business success in the past year.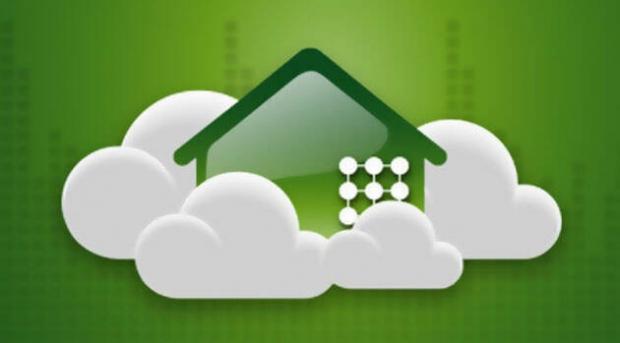 "Enterprise-grade endpoint data security is top-of-mind for CIOs as end-user data continues to shift away from the data center, and seemingly beyond the reach and control of IT," said Brian Bell, president and chief operating officer at Code42. "More than 35,000 businesses have chosen the Code42 EDGE Platform-powering CrashPlan endpoint backup-to protect their important corporate information. We're pleased to again be recognized for CrashPlan's market leadership position."
Winners of the fourth annual Best in Biz Awards are determined based on scoring from an independent panel of 53 judges from highly recognized newspapers, business, consumer and technology publications, radio outlets and analyst firms. More than 550 award nominations were received this year across a variety of company, executive, team and product-focused categories. Nominations were fielded from public and private companies of all sizes, from virtually every major industry and region in the U.S. and Canada. For a full list of 2014 Best in Biz Award winners, visit: http://www.bestinbizawards.com/2014-winners.
The recognition marks the latest in a series of honors recognizing Code42's leadership in endpoint backup and commitment to providing enterprise-level data security and scalability for businesses. Earlier this year, CrashPlan earned the gold 2014 Golden Bridge Award for "Backup and Recovery" in the "Innovations: Information Technology and Security" category. Additionally, Network Products Guide gave CrashPlan its 2014 Best Product Award in the "Cloud Computing/SaaS" category, and Info Security Products Guide 2014 named CrashPlan a winner in its "Endpoint Security" and "Software as a Service/Cloud Solutions" categories. For information on the complete list of Code42 achievements, visit the Honors page on the company's website.
Last updated: Apr 7, 2020 at 12:08 pm CDT