With no near-term end in sight for rising prices and extended lead times in a variety of DDR memory form factors, customers who do not proactively build backlog for these devices could find themselves facing the dreaded "A-word" - allocation - according to the latest Market & Technology Trends report now available from Avnet Electronics Marketing, an operating group of Avnet, Inc.
In a video released today, Alex Iuorio, senior vice president, supplier marketing for Avnet Electronics Marketing Americas, presents highlights of the most recent Market and Technology Trends Report, including commentary on memory market sourcing challenges as well information on exciting new product introductions supporting high-performance, high-functionality embedded and wireless systems for the ever-expanding connected device market. The video is available here: http://bit.ly/1Aq5Tai.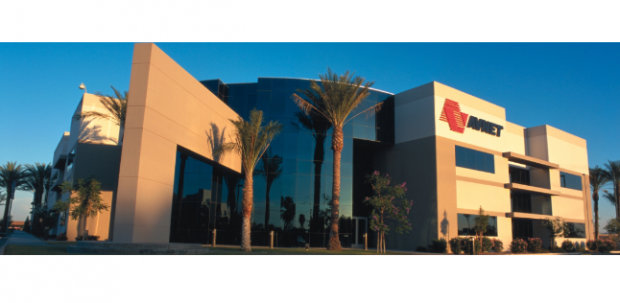 Click to Tweet: VIDEO: @AvnetDesignWire shares exclusive component market insights in latest market and tech trends report http://bit.ly/1Aq5Tai.
"The continued proliferation of big data in the enterprise world has put tremendous pressure on the memory market, but technology advances such as the 8Gb DDR3 monolithic devices and both 4Gb and 8Gb DDR4 will give buyers more options," said Iuorio. "Another hot technology to watch will be BLE beacons, applications of which are quickly expanding from the consumer world into the commercial, medical, connected home and personal asset tracking markets."
Each month, Avnet's Market & Technology Trends report details lead times, pricing trends, allocations, new product releases and end-of-life status on nearly 18 broad product categories from the company's line card of more than 300 suppliers. The report provides customers with the information they need to minimize sourcing risk and accelerate development of differentiated products.
Last updated: Apr 7, 2020 at 12:08 pm CDT