IBM reported record online and mobile sales for Australia's third Click Frenzy ahead of the Christmas shopping blitz. The results are based on Australian online shopping transactions analysed by IBM Digital Analytics Benchmark.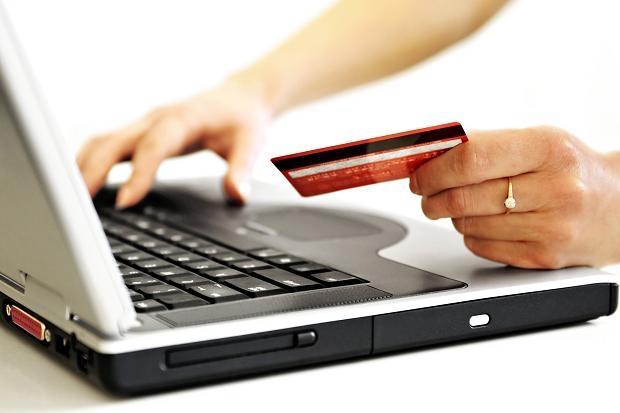 The key trends are:
Click Frenzy online sales were up 27.7 percent over the same period in 2013.

Click Frenzy mobile traffic reached 43 percent, up 29.4 percent over the same period in 2013.

Click Frenzy mobile sales reached 20.4 percent, up 15.3 percent over the same period in 2013.
Here's a closer look at the key drivers that supported these trends:
Consumers Cash-In on Online Bargains: As consumers become more comfortable with digital coupons average order value increased to $151.02, an increase of 15.2 percent over the same period in 2013. This indicates that shoppers are being much savvier in how they use online coupons and rebates to secure the best bargains. Shoppers purchased an average of 5 items per order, up 48.5 percent over last year.
Smartphones Browse, Tablets Buy: Smartphones drove 24.8 percent of total online traffic, outpacing tablets, which drove 18.3 percent of overall traffic. However, tablets are winning the shopping war. Tablet sales accounted for 13.3 percent of online sales, nearly twice that of smartphones which drove 7.1 percent.
The Desktop is Not Dead: Even so, many shoppers chose a more traditional online experience with desktop traffic representing 56.7 percent of all online traffic, and desktop sales reaching 79.6 percent of all online sales. Further, consumers spent more money on average on their desktops at $161.76 than their mobile devices at $121.82 a difference of 32.8 percent.
iOS vs. Android: Apple continued its leadership in compelling mobile shopping experiences, beating Android across three key metrics: Average Order Value: iOS users averaged $122.42 per order compared to $116.72 for Android users.
Online Traffic: iOS traffic reached 32.8 percent, outpacing Android traffic, which reached 10 percent as a component of total online traffic

Online Sales: iOS sales which reached 17.5 percent, were also higher than Android at 2.7 percent as a component of overall online sales.
Ian Wong, Retail Industry Lead for IBM Australia said, "Our hypothesis is that omni-channel retail experiences have really taken hold in Australia over the last 12 months. We anticipate customers are fusing in-store experiences, using the concept of 'show-rooming' to touch and feel products, complemented by mobile browsing both in and out of store, and then using the convenience of online to make the purchase. Australians are really making the most of multiple retail channels to get the best products and best deals possible - and we anticipate this trend will continue to grow in popularity."
Last updated: Apr 7, 2020 at 12:08 pm CDT