Huntkey hosted a product release conference at hotel DEDEMAN, Uzbekistan. Huntkey, a global leader in providing accessories of computers, presented new PIO (Parts-In-One) desktop series and cases, in order to sustaining the share of market in Uzbekistan. 3 reporters of well-known IT media in Uzbekistan and 60 local customers attended the conference.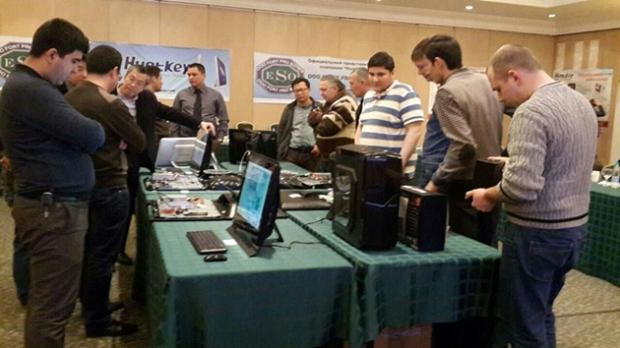 According to the inside information from Fuhai, regional sales manager in Huntkey, three months ago, Huntkey entering into the local market, and the PIO series are the hottest product of the moment. Alex, chief of Fort Pro Biznes, the authorized agent of Huntkey, also shared with the attendees the tremendous prospects of PIO in the future market and described the huge influence of Huntkey.
The competition of assembling a desktop PC is another important point to note. The participant showed lots of interesting in the competition.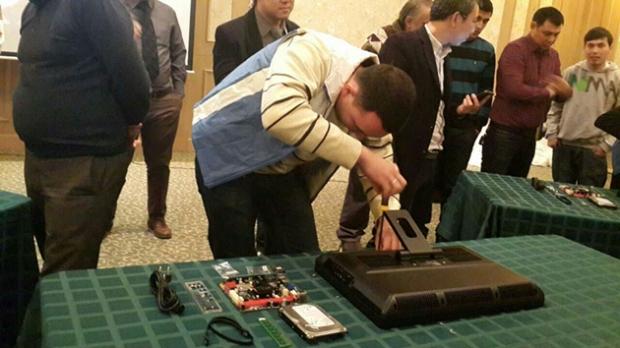 The product release conference attracted the attention of the prominent IT media in Uzbekistan, including the inforcom.uz, anhor.uz, and gazefo.uz.
The Huntkey product release conference in Uzbekistan demonstrates that Huntkey has taken a new step into the Uzbekistan market, which can promote the sales of Huntkey products in the CIS market positively and effectively. The success of the conference has also laid a good foundation for the coming Huntkey product release conference in Uzbekistan.
Last updated: Apr 7, 2020 at 12:08 pm CDT