True next generation motherboards have arrived with the EVGA X79 lineup. The new EVGA X79 motherboard series packs in the latest technologies to give you an uncompromising experience! Unparalleled memory bandwidth with true quad channel DDR3 memory support, and Intel Turbo Boost Technology 2.0 gives you intelligent computing by optimizing performance on the fly! Up to 4-Way SLI** gives you the expansion you need to maximize your graphics performance.
High performance 12+2 PWM, 100% POSCAP Capacitors and ESR/ESL Film Capacitors* deliver clean, optimal power to your system for maximum overclocking. Dual 8pin CPU connectors* can provide up to 600w of steady power to the CPU through a high quality CPU socket with three times* the normal amount of gold content for the lowest impedance, and highest current transfer. Also, with built in EVGA EVBot support, you can overclock on the fly from the palm of your hand.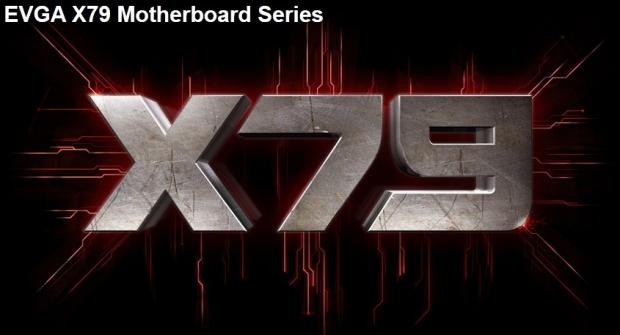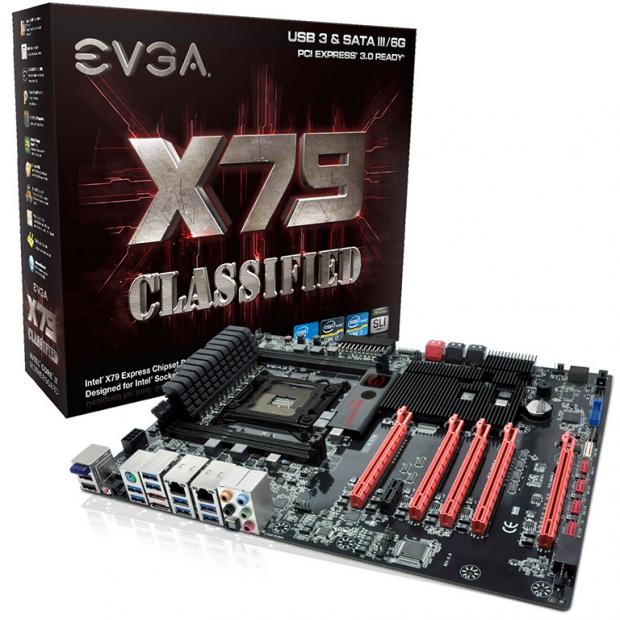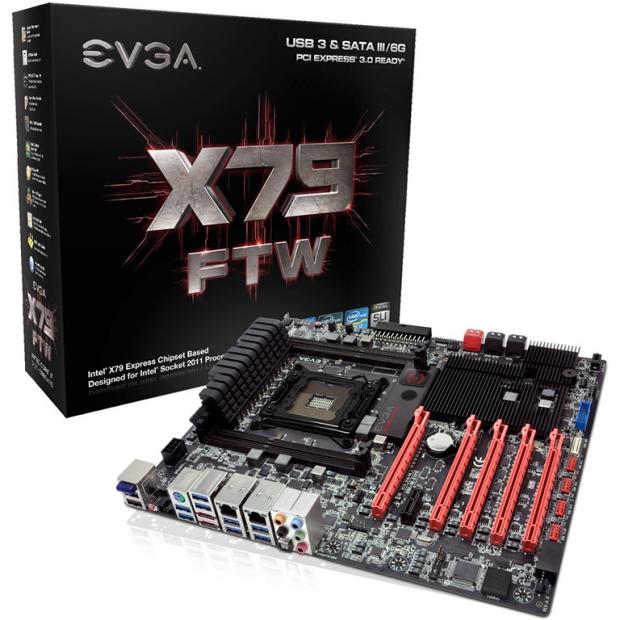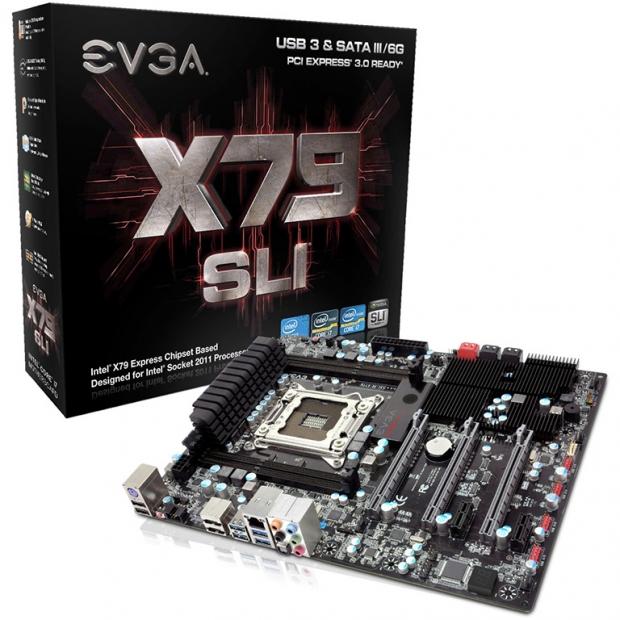 This board is loaded: 10 USB 3.0 Ports*, SATA III/6G support, 5 PCI-E 3.0 ready ports, integrated Bluetooth*, PCI-E/DIMM Disable jumpers, and a Right Angled 24pin power connector* to assist with cable management.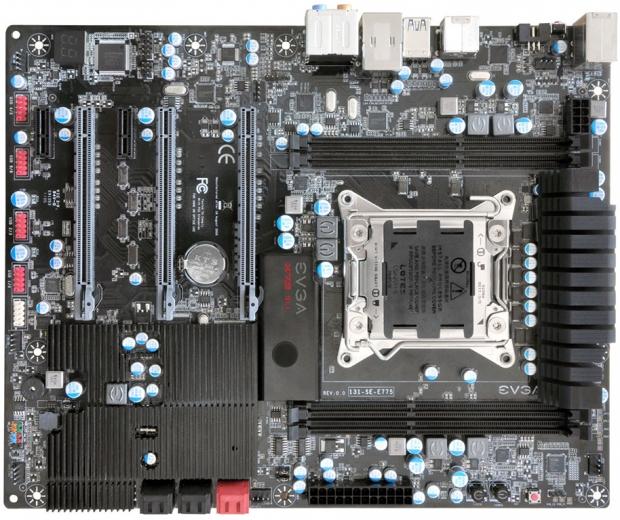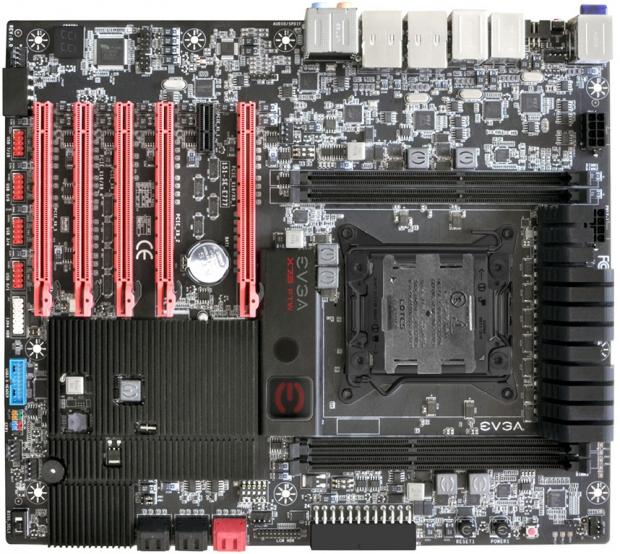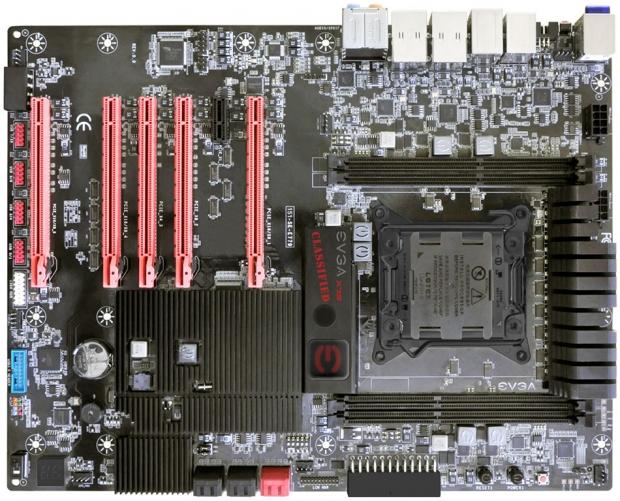 Learn more about the EVGA X79 lineup here.
* EVGA X79 FTW/Classified
** EVGA X79 Classified
Last updated: Apr 7, 2020 at 12:05 pm CDT