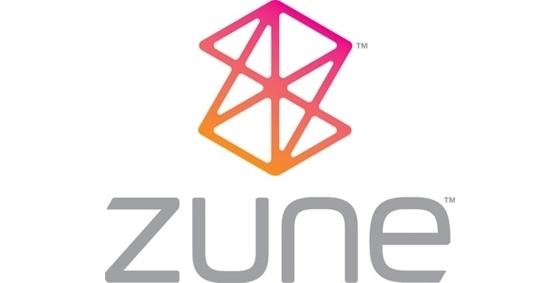 16 November 2011 - Microsoft has today announced the launch of Zune Music Pass1 and Zune Marketplace giving Australians access to 13 million tracks across their Xbox2, Windows Phone and PC.
Zune Music Pass is an 'all-you-can-eat' subscription service where people have unlimited access to explore the entire catalogue of Zune music tracks and also music video streaming on Windows-PC and on Xbox LIVE3 later this year.
Also launching today is Zune Music Marketplace4 which will allow music fans to purchase and download their favourite songs and albums to own, without a Zune Pass subscription, accessible across their Windows Phone and PC. 5
"We are giving Australians the option to choose how they want to organise their music collections. They can stream unlimited songs across their favourite devices with the Zune Music Pass or buy tracks to own and collect with the Music Marketplace, so whichever their preference we have an option for them," said David McLean, Director Consumer Channels Group, Microsoft.
The Zune Music Pass subscription will be AUD $11.99 per month or AUD $119.90 per year and allow people to access Zune's entire music library across multiple devices. Zune Music Marketplace will allow people to use their credit card or Microsoft Points to purchase individual tracks or albums.5
"Australians have such a strong passion for music and it is an important part of the entertainment mix - we are thrilled to bring this service to Australia and give people alternatives in how they wish to play their favourite songs," said David.
Australians have had access to Zune Movies for nearly two years and will be able to access Zune Music from today via Zune.net, their Xbox or Zune on their phones.
About Xbox 360
Xbox 360 is a premier home entertainment and video game system. With the addition of Kinect, Xbox 360 has transformed social gaming and entertainment with a whole new way to play - no controller required. Xbox LIVE is also home to some of the best and broadest games as well as a large on-demand library of standard- and high-definition movies, and digital games, all in one place. The entertainment centre of the living room, Xbox 360 blends fantastic content with an online social network of 35 million Xbox LIVE members to create a brilliant entertainment experience that can be shared at home or across the globe. More information about Xbox 360 can be found online at http://www.xbox.com.au
About Xbox LIVE
Xbox LIVE is the online entertainment service for your Xbox 360, connecting you to an ever-expanding world of games, movies, TV, music, sports and social entertainment. Xbox LIVE lets you play the best games, enjoy one of the world's largest on-demand libraries on any console, listen to millions of songs and share the fun with friends around the world. Xbox LIVE is also the exclusive home of controller-free online entertainment through Kinect, making your Xbox 360 more intuitive and interactive than ever before. With an active community of nearly 35 million people across 35 countries, Xbox LIVE, together with Xbox 360, provides you with instant access to the entertainment you want, shared with the people you care about, wherever you are. More information about Xbox LIVE can be found online at http://www.xbox.com/live.
Last updated: Apr 7, 2020 at 12:05 pm CDT