Invensas Corporation, a wholly-owned subsidiary of Tessera Technologies, Inc., announced that it will demonstrate the dual-face down (DFD) implementation of its new multi-die face-down (xFD) packaging technology at the Intel Developer's Forum (IDF) in San Francisco September 13-15, 2011.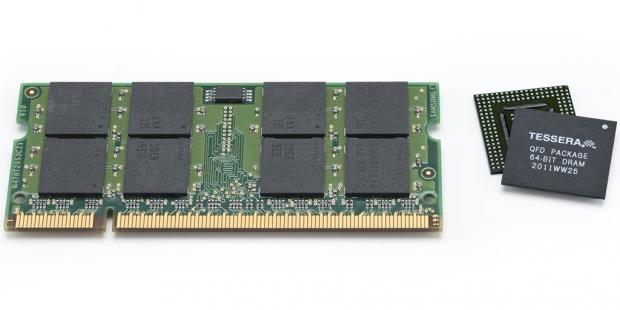 As a result of rapid growth in multi-core processing and computing virtualization, today's data center servers require increased DRAM capacity and performance. New applications for notebook computers, tablets and smart phones also demand additional device performance balanced with battery life and reduced form-factor. A market-ready packaging platform, the Invensas xFD technology is cost-effective and improves capacity and performance for DRAM devices and memory modules.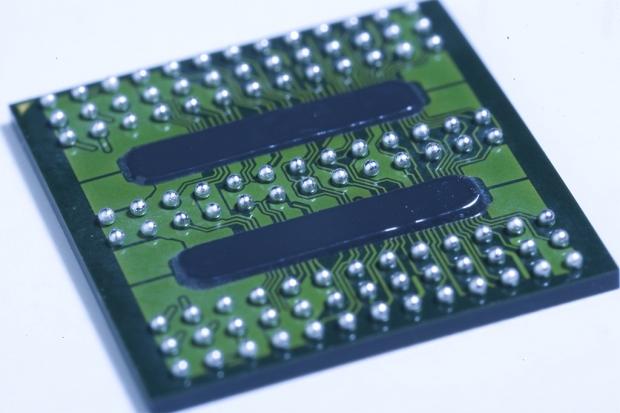 xFD is a novel multi-die, wirebond-based packaging technology that mounts integrated circuits (ICs) upside down and staggers them in a shingle-like configuration, incorporating short wirebonds in a structure similar to that of a window-BGA package. With this approach, xFD:
• Improves capacity and decreases overall component size with a 25 to 35 percent savings in vertical height over conventional solutions
• Enhances electrical performance with a 50 to 70 percent improvement in speed-bin yield due to symmetric top and bottom die performance
• Provides a 20 to 30 percent heat transfer advantage over conventional dual-die packages (DDPs)
Invensas xFD technology costs less to manufacture than conventional multi-die DRAM packages because it employs a parallel process flow; significantly reduces gold and other material usage; and is manufactured on existing wirebond assembly lines.
"We developed the xFD technology platform in response to continued industry demand for denser, faster and cheaper DRAM solutions for servers and mobile devices," said Simon McElrea, president of Invensas Corporation. "xFD provides single-die package performance in a multi-die configuration as well as delivering significant thickness and thermal advantages. Unlike more complex alternatives, xFD is manufactured using existing industry manufacturing capacity, significantly reducing the cost, time and risk of high-volume adoption."
Invensas will demonstrate its DFD technology in its booth at IDF.
Last updated: Apr 7, 2020 at 12:05 pm CDT