Mushkin Enhanced Introduces Volta and Joule Series PSUs
Mushkin Enhanced, a global leader in high-performance computer products, announced today the release of two new power supply series: Volta and Joule.
With an exceptional feature set and high-efficiency operation, the Volta Series PSUs offer unparalleled value. Available in 500W and 600W versions, the Volta Series are an ideal choice for enthusiasts, gamers and professionals.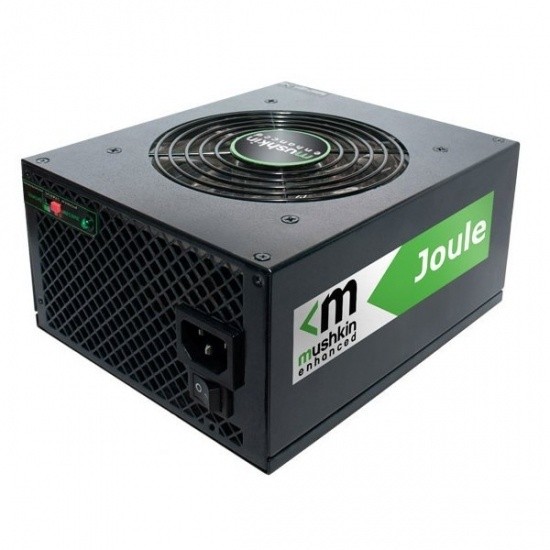 For the most demanding systems and users, the Joule Series offers a massive dose of power at an incredibly friendly price. Available in 1000W and 1200W versions, Joule power supplies stand up to the heavy loads of overclocked and multi-GPU systems while keeping rail voltages steady and stable.
Both the Volta and Joule power supplies feature thermally-controlled 120mm fans with user-selectable (R/G/B/off) LED color. The PSUs operate at whisper-quiet sound levels and remain unobtrusive.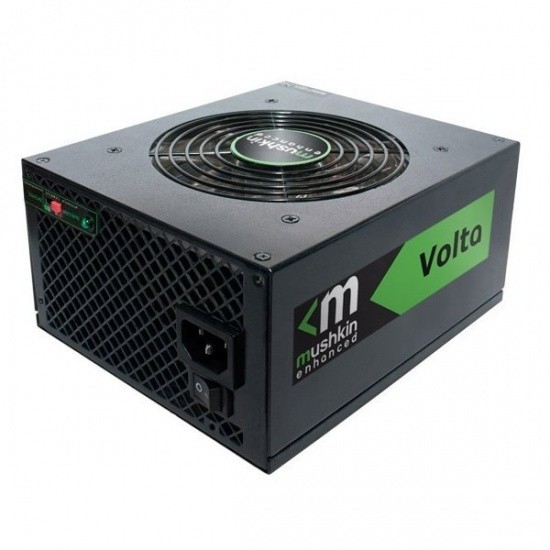 "Our new PSUs provide value and enthusiast power solutions. The value conscious builders will be pleased with the output levels and connector options of the Volta series. The Joule units will fuel overclocked components with clean power; allowing the most hardcore enthusiasts to reach new speeds and levels of stability. Both units distribute their power responsibly, with up to 85% efficiency." said Brian Flood, director of product development.
Part Numbers:
• MKNPS500-A : Volta 500W Power Supply
• MKNPS600-A : Volta 600W Power Supply
• MKNPS1000-A : Joule 1kW Power Supply
• MKNPS1200-A : Joule 1.2kW Power Supply
Last updated: Apr 7, 2020 at 12:01 pm CDT