Miami, FL - August 7th, 2019, 12:01 P.M. EDT - ORIGIN PC has launched CRYO CORE, an internal liquid cooling distribution system that routes the liquid cooling of the system through a motherboard mount for improved aesthetics.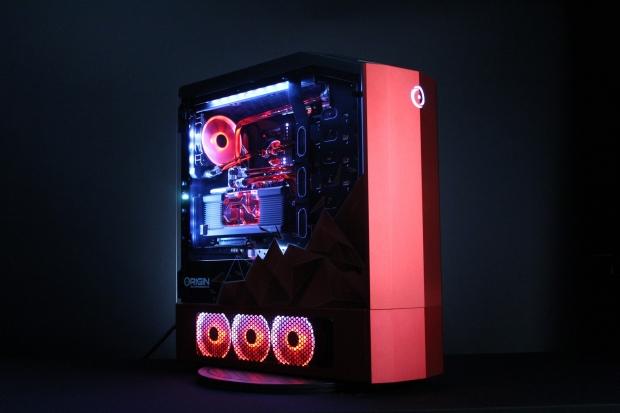 Built out of acrylic, the CRYO CORE can be held in a standard orientation and can be added to MILLENNIUM or GENESIS gaming desktops. If a system is customized with dual tempered glass panels, the laser etched ORIGIN "O" logo, RGB lighting, and flow meter can be made visible on the opposite side of the motherboard.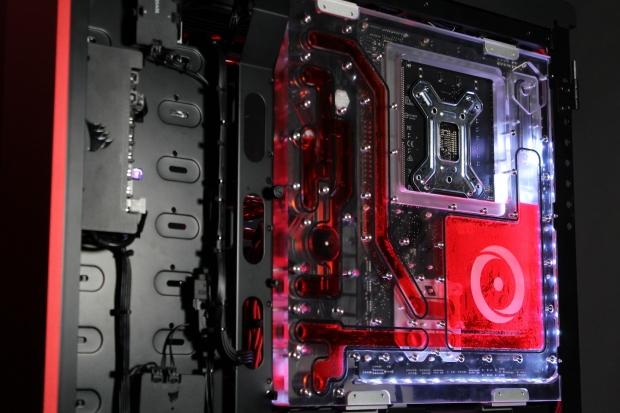 Combined with a CORSAIR Hydro X Series custom cooling system, one can maximize their desktop aesthetics and cooling performance. The CRYO CORE can also supply cool liquid to the CPU and GPUs at the same time. RGB lighting is included inside CRYO CORE block for bonus RGB lighting customization.