DOOGEE Redefines Rugged Phone to Support Charging Underwater
Mon, Jun 3 2019 10:21 PM CDT
China, 3rd of June - Doogee, a rising smartphone brand based in China today introduces thecharging underwater feature of their S90 rugged phone.
Have you ever seen a mobile phone that can be charged underwater? It is hard to find out one in the mobile phone market now. But a few days ago, several videos posted on Twitter indicated that this technology was completely achievable, in which the demo device was exactly the DOOGEE S90 modular rugged phone. In the videos, the S90 can be charged underwater and also sustain high water pressure even when parts are disassembled. This breathtaking technology, called Nano Coating, most likely, will formally be applied to the next DOOGEE rugged products. To challenge traditional rugged phone which all sockets should be tightly closed underwater, this new Nanotech is to redefine the rugged phone fully.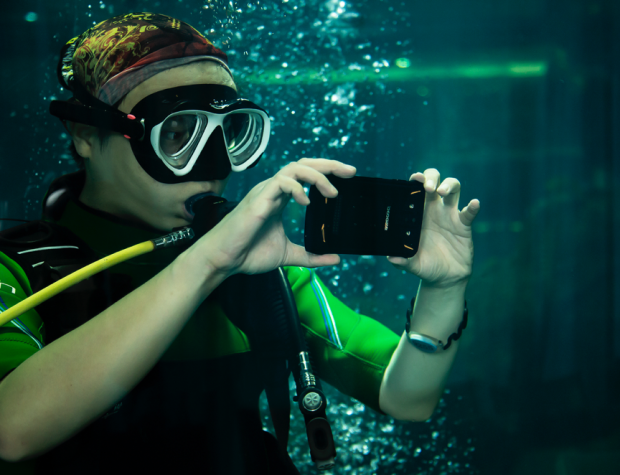 DOOGEE S90 Underwater Camera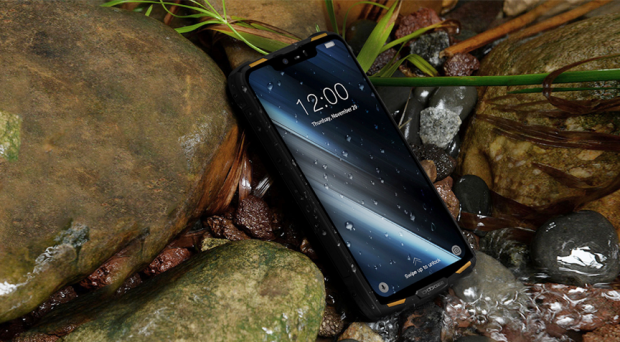 Waterproof S90
Nano Coating is penetrative and has characteristics such as water resistance, scratch resistance, high hardness, and molds and bacteria resistance. It is employed to protect or seal substance, largely applied in industries such as marine, automobile and aerospace. For a common rugged phone in the market, it can stay in the water for several hours only when all ports are shut down to prevent water ingress. While DOOGEE is going to rewrite the feature. With this advanced Nano technology, the rugged phone will be capable of playing and charging underwater freely, and for the S90, its ATM15 body plus all modules (night vision camera mod, power mod, walkie-talkie mod, game mod) will be water resistant as well. No fear of water splash makes outdoor life more interesting and relaxing.
Check the three amazing videos to feel the great work of new tech: http://bit.ly/2M4LJTWhttp://bit.ly/2VJvuuZhttp://bit.ly/2Elfycv
It is said that DOOGEE intends to launch a ground-breaking S91 modular rugged phone in September 2019, will the powerful waterproof Nanotech be applied to this model? Referring to the leaked picture, it seems that the S91 will equip a Speaker Module. Does it mean the fishes in a fishbowl will listen to exciting music when placing the DOOGEE S91 with a waterproof speaker inside? How interesting it is! Let's stay tuned to the official news!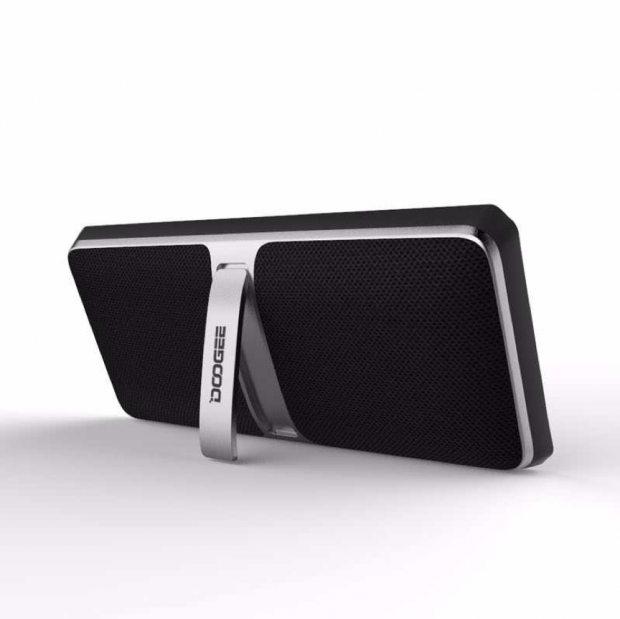 DOOGEE S91 Leaked out
ABOUT DOOGEE
In March 2013, DOOGEE was set up in Spain, which contributes to bring high performance products to the global market, with beautiful design and features, Smart operation, and "micro-innovation". DOOGEE always transmits enthusiasm and positive attitude towards life, focusing on improving user experience and bringing people more convenience and joy.
DOOGEE's new slogan is "Live Your Life". By delivering fashionable products with new technology, DOOGEE is targeting to be the most popular smartphone supplier in the world.
Related Tags