Brazil Games, a partnership between the Brazilian Game Companies Association, ABRAGAMES, and Apex-Brasil (Brazilian Trade and Investment Promotion Agency) - attended GDC in San Francisco between March 18 and March 22, with a delegation representing 47 studios and a whopping 50 video games across a variety of platforms and genres. Their goal was to foster international relationships and further cement Brazil's role as the leader of Latin American video game and technology developers. The mission was successful in every sense; forming strong business relationships worldwide and receiving critical acclaim for their games and products.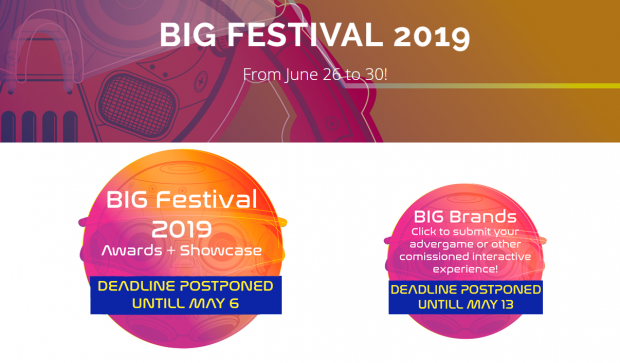 Brazil Games is leading the charge to promote Brazil's video game ecosystem as the premium video game hub for international companies to do business in Latin America. According to PwC, while the global video game market will grow at around 7% a year (2017 to 2021), the Brazilian market is expected to grow 16% per year, accumulating a total growth of 80% in the period, reaching US$ 1.4 billion by 2021 (PWC, 2017b). The Brazilian game market represents more than 60 million gamers (#3 in the world), with 375 game studios and more than 1,700 games produced in 2018, generating more than US$ 1.3 billion annual market revenue, according to McKinsey and Company report.
This growth is bolstered by the contacts and relationships formed in San Francisco. More than 1,000 meetings took place, converting into a projected business deal value of over US$ 14 Million. This year at GDC, Brazil Games clearly showed how it facilitates deal-making between Brazilian video game companies and their global constituents.
"We took the talent, ingenuity, and spirit of Brazil's developers with us to San Francisco and the world responded in kind. We are very grateful to both our international partners and the local players that drive the growth we're seeing in the Brazilian market. We are proud of our presence at GDC 2019 and are already looking forward to what we will have to show next year", says Eliana Russi, Brazil Games' executive manager.
Brazil Games aimed to utilize GDC to showcase the role Brazil is playing on the world stage. Brazil is not only poised to share the positive outlook of its rising market, but also hosts a plethora of talented developers ready to provide the world with new perspectives and partnerships. Brazil Games seeks to continue this initiative from June 26 to June 30 at Brazil's Independent Games (BIG) Festival seventh edition in SÃÆ'Æ'Ã,Ã,£o Paulo, the largest indie gaming expo in Latin America. The success they saw in San Francisco will carry into this event and has already driven a surge in global business relationships. BIG Festival will also feature an awards section to honor video game developers both locally and worldwide for their contributions to the evolution of the scene.
Speaking of awards, Brazil Games departed GDC with a slew of nominations and awards under its belt. Relic Hunters Legend (Rogue Snail) and DeMagnete VR (BitCake Studio), won awards as GDC's Best in Play Finalists. A third game, Areia (GILP Studio), earned a spot in Best in Play's Honorable Mention category. Trial of Titans (Oktagon Games) and Talaka (Flux Games) both represented Brazil in the GDC Pitch competition, with Talaka winning the grand prize. A consolation for Oktagon Games is that two projects it co-developed, Mila Moment and Covens, both landed on CNET's list of The 10 coolest mobile games we saw at GDC 2019.