Thursday, March 28th, 2019 - Form new friendships, and make a few enemies, with a brand new bundle available exclusively at Fanatical.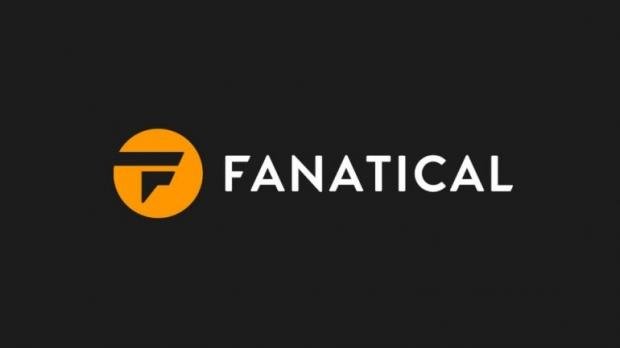 Featuring a unique collaboration of intense multiplayer and immersive single-player Steam titles, the Alliance Bundle gives you access to two tiers of popular games that are perfect for an evening of gaming with your friends, online players or a solo voyage.
Choose tier one to get three games for just $1. Command a powerful star destroyer and battle space pirates in the 'Very Positive' Steam rated open-world RPG Rebel Galaxy; fight in magical duels with tactical turn-based Chaos Reborn, from the creator of the original X-COM, Julian Gollop; and jump into large-scale mechanical warfare with RTS Grey Goo.
Upgrade to tier two for just $4.99 and you'll get access to all 11 awesome games, saving around $160 in the process. Explore a beautiful puzzle-based adventure in RiME; embark on grand quests fight on PvP battlefields in strategy RPG Ash of Gods: Redemption; and discover supernatural secrets of your past with psychological adventure The Town of Light.
Bond with your amigos over some action-packed fighting games with the Smash Bros-esque Brawlout; parkour your way across a futuristic neon city in the 'Very Positive' Steam rated Hover; and join teammates online in military aerial combat with Heliborne.
Take on hordes of ancient foes alone in frantic FPS Immortal Redneck or help a new crop of street fighters rise through the ranks in retro beat 'em up River City Ransom: Underground.
Don't miss out on this coalition of fantastic games - get the Alliance Bundle. It's one of more than 20 Steam game bundles available for a limited time only in Fanatical's big Bundle Blast event. There's something for every gaming taste!