March 27, 2019 - Transcend Information, Inc. (Transcend), for the second time, will be participating at ISC WEST 2019 at the Sands Convention Center from the 10th to 12th of April in Las Vegas, Nevada. Visitors will not only find a broad portfolio of proven embedded security storage solutions, but also new products. This year's highlights include Transcend's memory modules, memory cards, body cameras, SATA III SSDs, and a variety of embedded technologies proven to improve the performance in security and surveillance applications.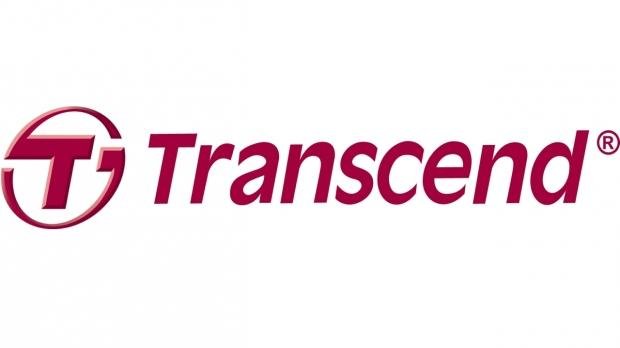 Advanced Technologies
Transcend offers a variety of customized services, ranging from solutions with optimized firmware to customized products with special features, also known as "advanced technologies." Some advanced technologies highlighted during ISC WEST will include: Conformal Coating, a coating layer applied directly to the module surface to completely encapsulate the PCB and all mounted components, shielding the DRAM or flash module from environmental factors, thus increasing the durability and reliability of the system; Underfill, a polymer or liquid epoxy applied to the perimeter of key components on a PCB after it has passed through a reflow oven and before it is heated to allow the Underfill to be absorbed underneath key components via a capillary action; and Corner Bond, an alternate bonding technique that applies polymer or liquid epoxy to the four corners of key components for easy and efficient reinforcement.
Static Demo: Network Security Platforms and Embbeded Motherboards
Transcend will showcase its embedded DDR4 U-DIMMS, PCIe NVMe MTE550T M.2 SSD's, DDR3 ECC-DIM's and SATA III 2.5" SSD's with network security platforms and embedded motherboards. With today's cutting edge network security systems, reliable embedded flash storage has become a perquisite for all types of surveillance systems. Transcend offers a wide variety of memory solutions, from small form factor M.2 SSDs, mSATA SSDs, microSD cards, SD cards, CF cards, to high performance DRAM modules and 2.5" SSDs.
About ISC WEST 2019
The International Security Conference and Exposition - also known as ISC WEST - is the largest event in the U.S. for the physical security industry, covering Access Control, Alarms and Monitoring, Biometrics, IP Security, Video Surveillance / CCTV, Networked Security Products, and more. At ISC WEST, visitors will discover the newest security products and security technology, network with colleagues and security professionals, and gain valuable security industry training and knowledge to keep ahead through SIA Education@ISC. For more information or to register, please visit www.iscwest.com/Register/
Last updated: Sep 25, 2019 at 05:39 pm CDT