ORANGE COUNTY, CALIFORNIA - March 12th - Independent development studio NEXT Studios has announced its upcoming narrative-centric detective game Unheard, will be releasing on PC (Steam) on March 29, 2019. Unheard combines story-driven audio drama with puzzle elements to create a unique experience where players will have to solve crimes by sound only.
Unheard puts players in the role of a time-traveling detective who is only able to use one sense, sound. The game's story is a non-linear experience. Players will not always experience the crime from start to finish but instead must build their own timelines from the clues in conversations they overhear. The game simulates the real-world in real-time, so while players are in one room, other conversations, actions, and perhaps more sinister endeavors may be occurring elsewhere.
A full list of features include:
Open-Ended Narrative Mystery Game: Multiple events, different suspects and characters, all happening at the same time. Players must piece together evidence, clues and experience events in a non-linear fashion. Control time and go back and forth to experiences different events and uncover the truth.
A Unique Case-Solving Experience: Step through time as you use our device to eavesdrop on conversations from past crime scenes. Every clue, every move, and every motive will be presented in the form of audio. Rather than controlling any one character, you only need listen to their conversations, following along as the story evolves. Use the information you hear to match names to voices and determine how everything (and everyone) is related. Can you discover the truth?
Immersive Theater: All characters in Unheard have their own storylines; however, each of these storylines will become interwoven in the same space, and at the same time, resulting in complicated cases that force you to meticulously search for and track clues. You can choose to follow one character or move around between multiple characters. You can also replay the audio as many times as you want until you reach a conclusion.
Detective Fiction In Unheard, all the clues in a case will be presented to players. There's no hidden information, nor rooms that require a key to enter. Players will be privy to the same information as everyone present at the crime scenes.
Radio Drama: Unheard is, in a way, an interactive radio drama. By combining aural narrative techniques with the type of exploration elements present in video games, Unheard offers a brand-new, non-linear radio drama experience.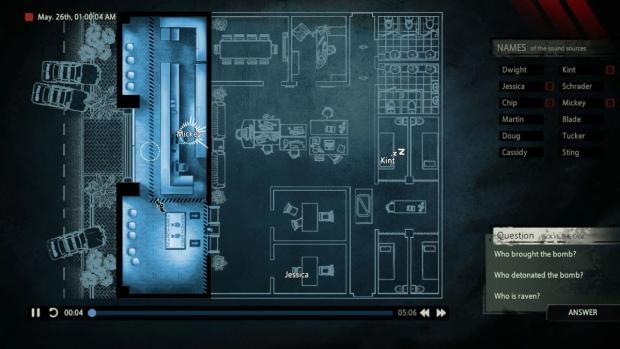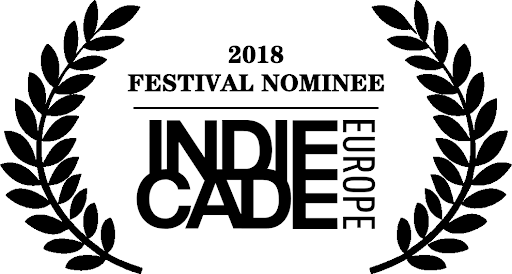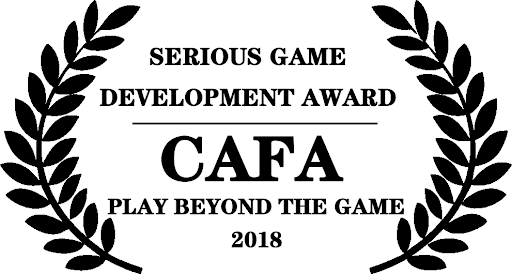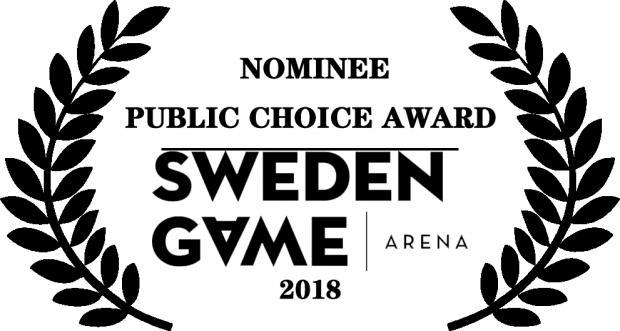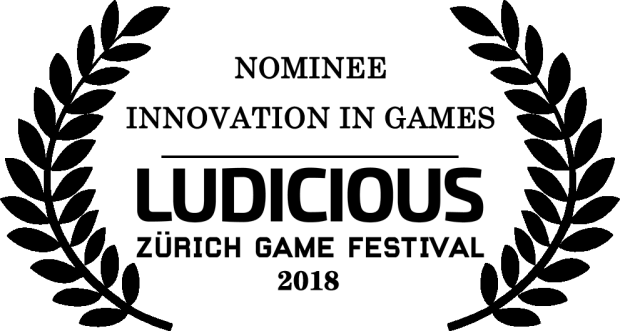 NEXT Studios have partnered with popular streaming and game publisher Bilibili to distribute the game. For more information about Unheard, please visit the game on Steam, here.