An RTS set in real-world cities in a dystopic future.
Slitherine to publish maiden game by Polish developer Simteract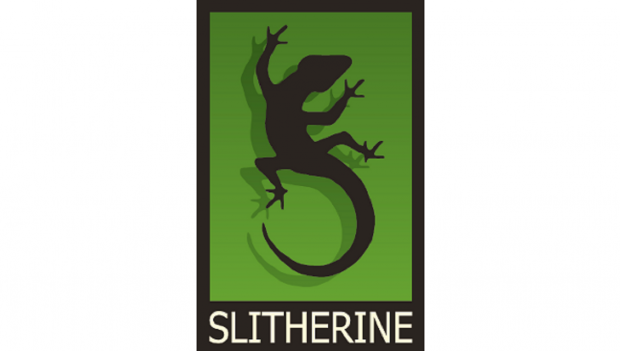 What if ten years from now the world was deprived of all its technology. Electricity, the internet, global communications, electronic devices. All gone.
It would still be our world, the streets we used to walk every day to go to work, the buildings, our favourite spots, the places we used to chill on a Sunday morning. It would still all be there, but ravaged by war. The lights are gone and have been replaced by darkness and hostility. It's a new, old world.
This new world is Neverdark. An original RTS, developed by Polish studio Simteract. Set in the real life streets of Paris, New York and Tokyo, it tells the story of a group of survivors struggling for control of the cities.
"We fell in love with Neverdark from Day One", said Iain McNeil, Development Director of Slitherine. "It's a fresh approach to strategy gaming and it has so many departures from the classic tropes, whilst still being true to the genre. It has all the elements to become a long-lasting franchise, which we will be investing in for a long time to come".