New Screenshots for ShaRkPG, Maneater | PC Version to Support NVIDIA Ansel Technology
Feb 15, 2019 12:10 AM CST
On behalf of our friends at Tripwire Interactive, we're excited to share news that the PC version of Maneater, the Action RPG where you play as a shark, will support NVIDIA Ansel, a revolutionary way to capture in-game screenshots. With Ansel, players can compose high quality screenshots, from any position, adjust them with post-process filters, capture HDR images in high-fidelity formats, and share them in 360 degrees with mobile phone, PC, or VR headset. For more information on Ansel please visit https://www.geforce.com/hardware/technology/ansel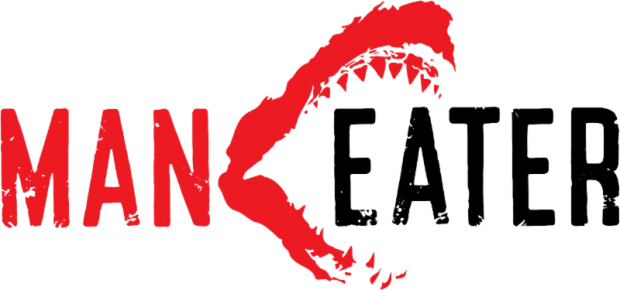 To celebrate this announcement, Tripwire Interactive is sharing some brand-new screenshots from the pre-alpha build of Maneater currently in development for release on PC (coming to the Epic Games Store later this year). This rare glimpse of the latest build of Maneater is one of the first since the ShaRkPG, was first revealed at E3 2018.
To download high-resolution Ansel screenshots of the pre-alpha build of Maneater, showcasing a variety of never-before-seen underwater environments, and of course - sharks, please head here: https://app.box.com/v/Maneater-Ansel-Announcement
Maneater is an open world single player Action RPG, developed by Tripwire Interactive. Set in the unforgiving waters of the southern US Gulf Coast, players will fight to survive in rivers and streams as well as the open ocean, with danger lurking at every depth. Their only tools are their wits, their jaws, and an uncanny ability to evolve as they feed. Anything and everything is on the menu... kill or be killed.
In this tale of revenge, players can take on the role of an ever-evolving shark and terrorize the coastal waterways, tearing swimmers and divers limb from limb, giving the humans a reason to fear what lies below. Immersed in a living, breathing world full of threats and rewards, players will have a vast world to explore sunken wrecks, lurk in swamps, or cruise the open ocean looking for their next unsuspecting meal. As your shark evolves customize your maneater to fit YOUR play style. Eat, Grow, Evolve.
More detailed information on how Maneater will support NVIDIA Ansel will be made available in the future. To keep up to date with the latest on Maneater, be sure to visit the official website and follow the Maneater team on Twitter and Facebook.
Thank you very much for your time and consideration. In the meantime, please write us at Tripwire@ONEPRStudio.com with any questions or requests for support.
Sincerely,
Kjell Vistad | Tyler Nagata
ONE PR Studio [for Tripwire Interactive]
Tripwire@oneprstudio.com
Phone : 510-893-3271
PRICING: You can find products similar to this one for sale below.

United States: Find other tech and computer products like this over at Amazon.com

United Kingdom: Find other tech and computer products like this over at Amazon.co.uk

Australia: Find other tech and computer products like this over at Amazon.com.au

Canada: Find other tech and computer products like this over at Amazon.ca

Deutschland: Finde andere Technik- und Computerprodukte wie dieses auf Amazon.de
Related Tags