STOCKHOLM (December 12, 2018)- Starbreeze AB has decided to focus on group's core business: internal game development and publishing. The decision entails that operational and financial resources will be focused to these areas.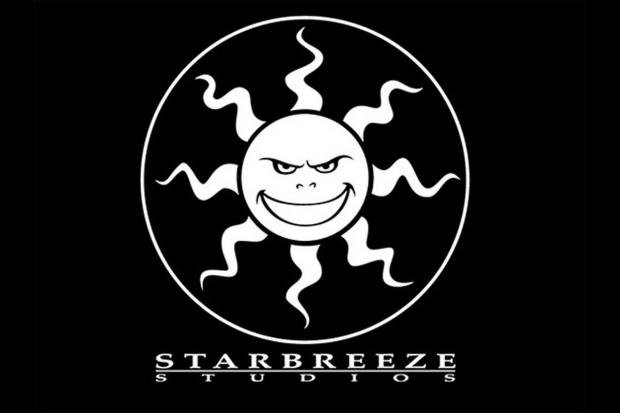 The group's financial and operational resources will be focused to the core business and the platform for the group's future operations. For the part that does not belong to the core business, the company will immediately initiate a process to find collaborations with external parties to secure that these operations develop in a positive way.
More detailed information on the operational changes in Starbreeze will be provided before year-end. Starbreeze assesses that the operational changes will be concluded at the half-year 2019.
"We're now focusing the business towards a portfolio consisting of a mix of internally developed games and publishing titles. We are humble for the task at hand, but our aim to build a qualitative company in the entertainment industry still stands, and the existing portfolio provides a good platform for our first-class teams", said Mikael Nermark, Acting CEO.
"Our shift to core enables a larger focus on our internal talents and teams, whilst improving internal organizational and development processes. Innovation and quality, and further on to deliver the best experiences for our players, will be our main goal in this process", said Stephane Decroix, Chief Development Officer.
The company will initiate work to find financial partners to finance the whole or parts of the company's future operations.