MSI proudly announces its latest and smallest mini-PC to date: the MSI Cubi 2. This tiny desktop is built on a concept of nifty technology and a brilliant design to suit the needs of both consumers and businesses. MSI upgraded the Cubi with the latest Intel Kabylake-U power saving processors.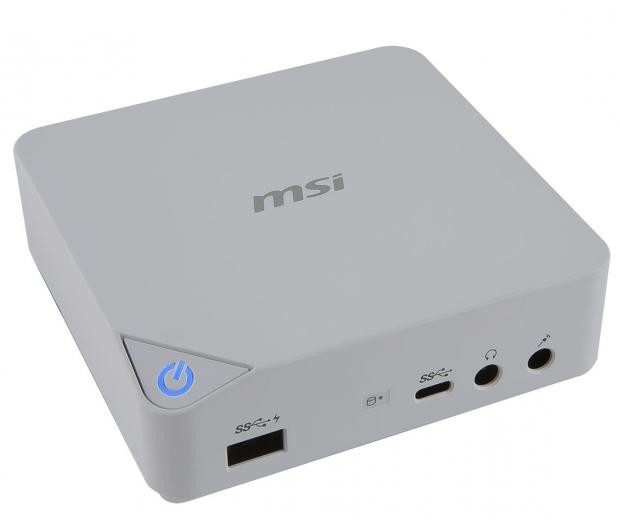 Users can benefit from a powerful handheld-size PC capable of carrying multiple modular hard disks that provide a large base for data storage. MSI Cubi 2 is mountable to a wall by VESA standards or can be combined with an HDTV, so the user can enjoy Ultra High-Definition and high quality media entertainment at home. With plenty of ports to connect to external devices, Cubi 2 is the essence of small, smart computing. A black and a white version of the MSI Cubi are globally available by end of September 2016.
Smaller than a lunchbox or an XL soda can, MSI Cubi 2 is the smallest mini PC in its kind, with a 0.45 liter case that still provides all the elements of a desktop-worthy PC. With curved edges, a smooth surface, a subtle ventilation frame and conveniently positioned I/O ports, the MSI Cubi 2 is not only the smallest, but also the smartest in its kind.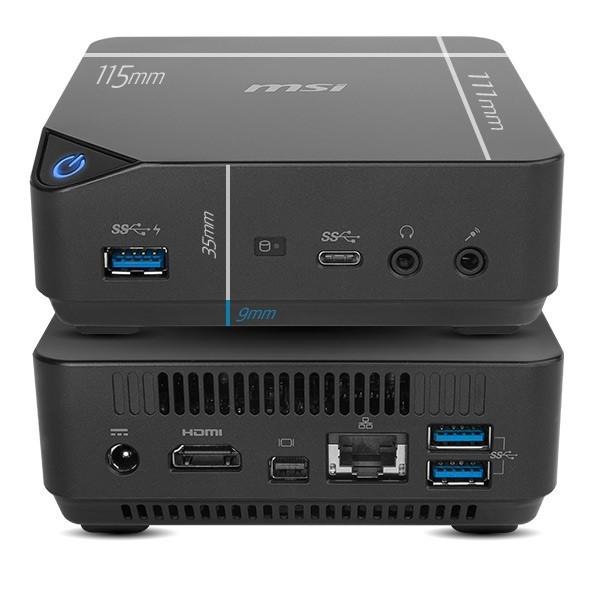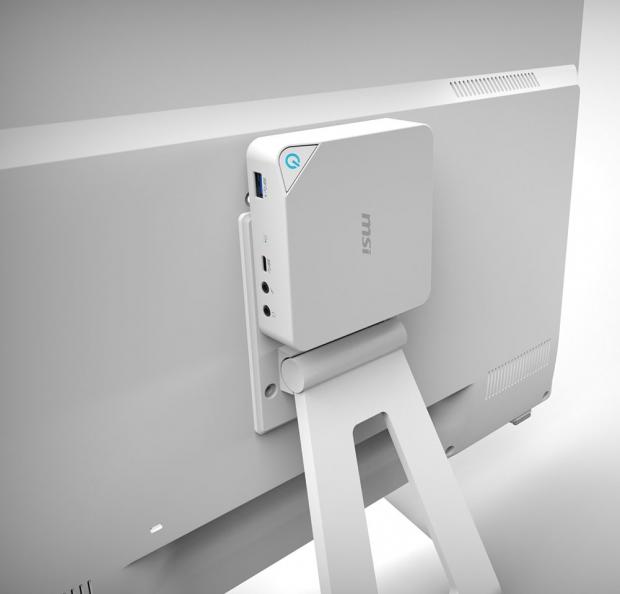 Based on a modular design, the MSI Cubi 2 offers the possibility to install an additional 2.5" HDD for a super high capacity data storage. Users can easily replace the bottom cover with an extended module, providing more space for those who desire bigger storage. With a built-in M.2 solid state drive and an extra 2.5" SSD or HDD, users can enjoy high-speed data processing and a big storage capacity at the same time.
MSI Cubi 2 is not only a good business partner, but can also serve as an excellent HTPC with support for displaying Ultra High-Definition content, so the user can enjoy high quality media entertainment at home. With dual display support (via HDMI and mini Display Port) you can connect two monitors at the same time for an efficient day at the office. Last but not least, MSI Cubi 2 is mountable to a wall or the rear side of a monitor by VESA standards to achieve the most efficient use of space.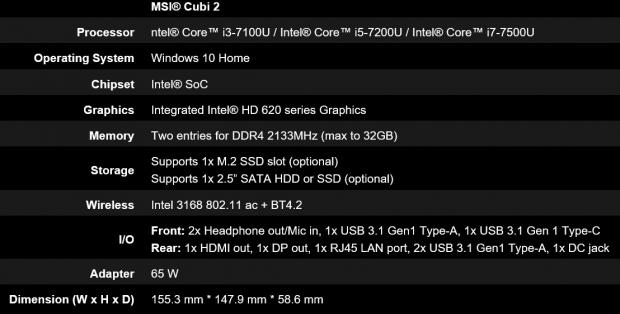 Last updated: Sep 1, 2017 at 12:58 am CDT