EpicGear, international vendor of high-quality and competitive-oriented gaming peripherals, announces the first addition to their top-tier gaming product line-up for 2016 - their gaming headset SonorouZ X. Its advanced virtual 7.1 surround sound via two 50 millimeter drivers delivers impressive in-game acoustics and allows players to experience their games on a new level.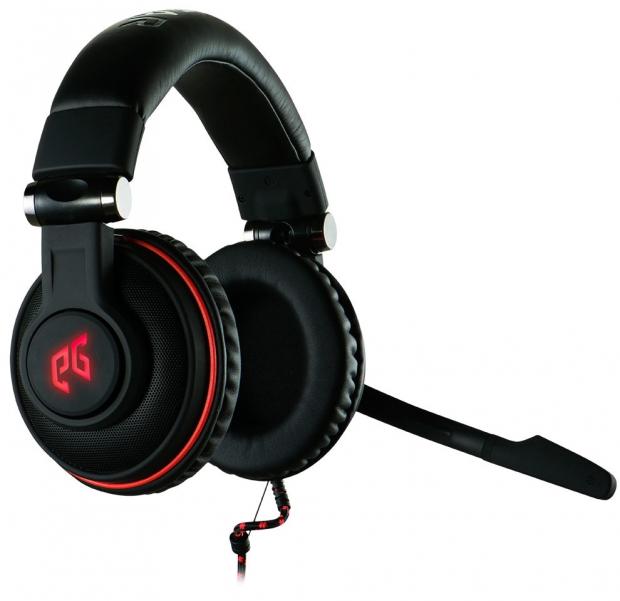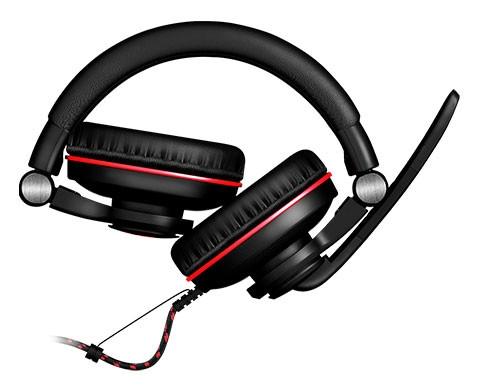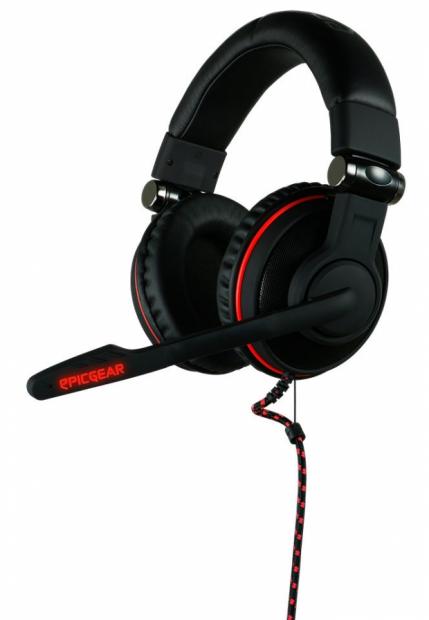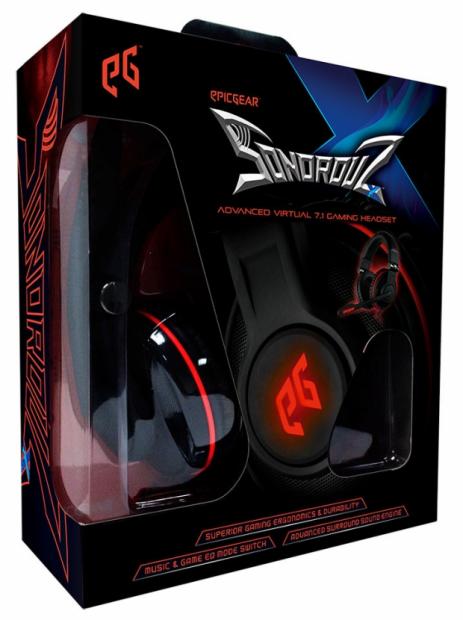 With an excellent frequency range from 20 Hz to 20 KHz they are able to hear their opponents before they can even see them, while the unidirectional microphone, with a frequency response range of 100 Hz to 10 KHz, ensures crystal-clear team communication. The handy, multifunctional in-line controller of the SonorouZ X covers all essential audio and microphone controls, while the equalizer switch provides an instant choice between music and game audio profiles.
With a foldable design and memory foam ear cushions the SonorouZ X gaming headset combines comfort and functionality.
This advanced 7.1 gaming headset will be available for an MSRP of US$79.99 plus tax.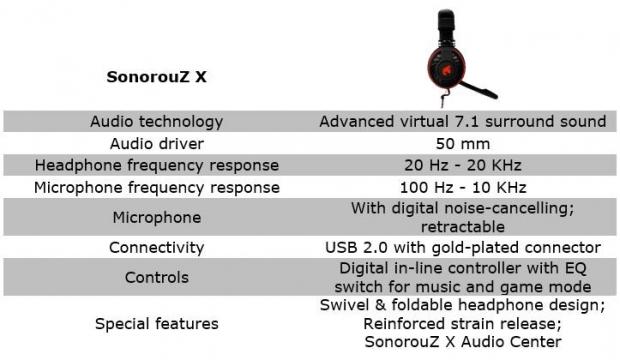 Last updated: Apr 7, 2020 at 12:10 pm CDT