Team Group, the world's leading memory brand, today launched its newest extreme lightweight flash drive, T151. Being the most compact soft rubber USB drive in the industry, you are able to carry it around wherever you go since it is as small and lightweight as a coin, and it is also easy to open/close the cap or use it one handed. Besides the advantage of being able to use it conveniently with one hand, now all your important data is at the grasp of your fingertips.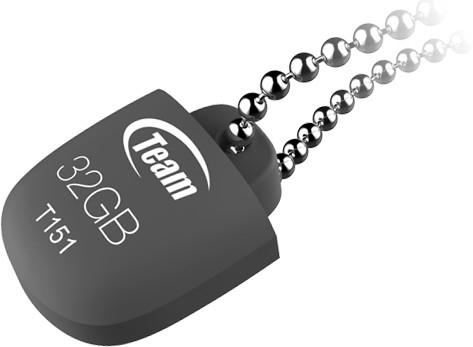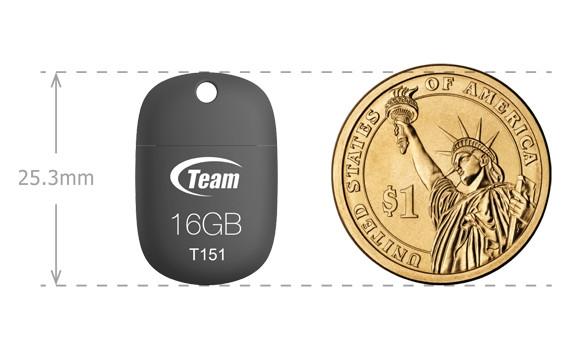 T151's design is inspired by the surface tension of water droplets. Its sleek sides make it even more eye catching for consumers. In addition, T151 is exclusively using TPR soft rubber material and COB (Chip On Board) assembly process to offer waterproof, dust proof and shockproof protection. It avoids data corruption or data loss which caused by external forces during the operation. It provides an all-around protection to every moment of your precious memory. T151's cleverly designed bead chain and hangtag not only allow you to match and hang it on your personal belongings, you can also hide the hangtag inside the cap. The smart design of the hangtag and the USB drive cap can prevent the problem of losing or misplacing the cap.
As for the color, T151 is using calm gray and blue to highlight by contrast the premium feel of this stylish micro device. We offer four memory capacities: 8GB, 16GB, 32GB and 64GB for consumers to choose from based on their needs. Consumers are now able to enjoy the freedom of saving their important data without any hassle.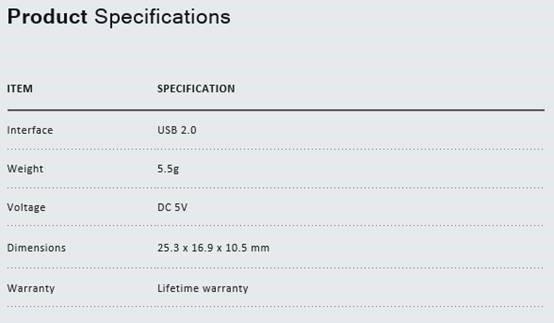 Last updated: Apr 7, 2020 at 12:10 pm CDT