NVIDIA's 55nm strategy gets energy boost
AMD competition, requires multifaceted answers.
Published Wed, Jul 9 2008 11:37 AM CDT
|
Updated Tue, Nov 3 2020 12:38 PM CST
NVIDIA is playing, follow the leader, as it prepares to accelerate its 55nm GPU strategy in the remainder of 2008, according to this
report
from DIGITIMES.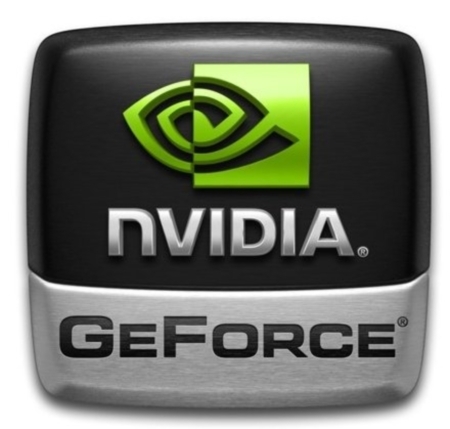 Quoting its source as Commercial Times, the report cites that with NVIDIA's G92b and GT200 already on a 55nm pathway, expectations are set that the Santa Clara, CA based company's mid-range GPU, the G96, will have the dubious pleasure of gracing both 55nm and 65nm processes.
Undoubtedly music to its ears, a claimed cost saving of 20% will entice NVIDIA to utilise the 55nm process for its expected G94b, G96b and G98b GPUs too and these will, presumably, power a myriad of upcoming NVIDIA product lines.
Both NVIDIA and its Sunnyvale, CA based rival, AMD, aim to succeed in the 40nm challenge by the turn of the year according to the report and we surmise that intense competition from the former has probably had more than a passing hand in NVIDIA's 55nm escalation.
With the success of AMD's HD 4800 series denting NVIDIA's expectations and usual pricing strategies, the company is conscious of reducing costs and maintaining its ROI, hence with the next round in GPU wars ready to kick-off, fever pitch pricing is expected to ensue as both companies struggle to win over technology enthusiasts.
Related Tags