The Epic Games vs Google trial has revealed some interesting figures on the search giant's app earnings.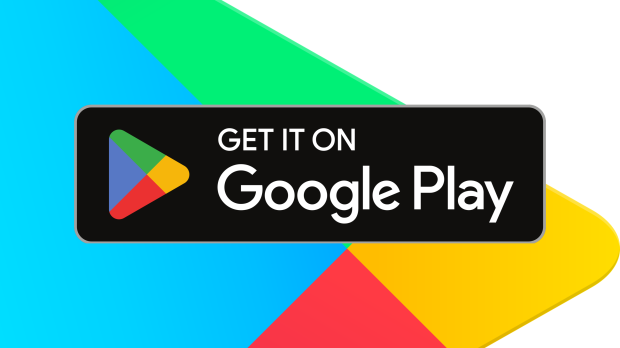 The Google Play Store may be bigger than previously thought. According to a new report from the Financial Times, the Epic v Google has unearthed EBIT data for Google's immensely popular Play Store business. FT correspondent Michael Acton attended the trial and notes one of the most surprising numbers we've seen so far: "Epic has alleged Google's operating profit on the Play Store exceeded $12bn in 2021, at a margin of more than 70 per cent,"the passage reads.
To put this number into perspective, a 70% margin that delivered 12 billion operating profit would equate to roughly $17.14 billion in revenues. This is a lot higher than the figure that Microsoft provided to investors as part of its Activision Blizzard King acquisition news cycle; in that report, Microsoft says that Google made about $12.4 billion in revenue from mobile games on the Play Store, not profit.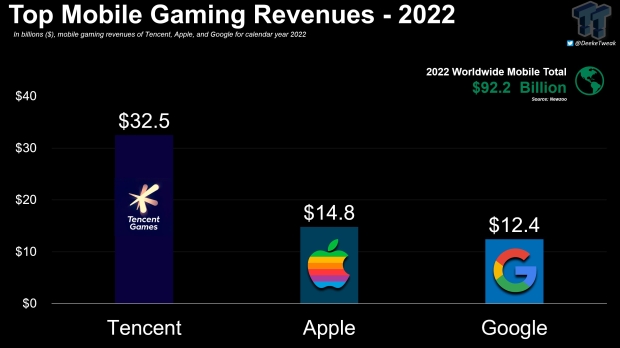 While that may be the case, it's worth noting that Epic Games' reference could be referring to the entirety of the Play Store's operating profit, not just gaming (the Play Store sells all kinds of different types of digital content, from books to films and TV shows).
Either way, we've put together a quick reference sheet to highlight some operating profit numbers from the top gaming companies. This information isn't always available for all companies--extracting Tencent's gaming operating income, for example, is not easy nor straightforward--and we have to reiterate that the Play Store's reported $12 billion operating income number may not be entirely related to video games.