Sony is still selling its current PlayStation 5 console family at a profit, but total financial gains from console sales have 'deteriorated' over time. Why is that? Sony management explains.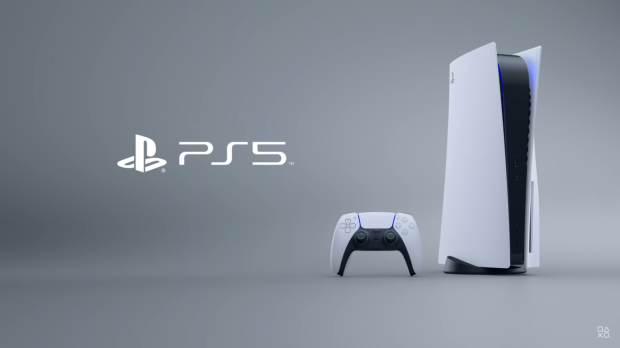 Sony's latest Q2 financials delivered impressive results, with the period delivering a record-breaking $6.6 billion in revenues. Console sales were a significant part of these earnings; Sony shipped a strong 4.9 million PlayStation 5 consoles in Q2'23. This led to hardware generating about 30% of quarterly revenues, or nearly $2 billion.
Despite these revenues, though, Sony's total operating income for the period was mostly flat quarter-over-quarter at $339 million--a far cry from the coronavirus boom years of 2020 and 2021. There's multiple causes for this operating income drop, including amortized payments towards the $3.6 billion Bungie acquisition (and other buyouts). Another big reason lies in the current value of Japan's domestic yen currency.
In a recent report to investors, Sony Group Corp management explains that part of this operating income performance is because PlayStation hardware profitability has "deteriorated," or lowered, over time.
"Operating income increased 6.8 billion yen year-on-year to 48.9 billion yen, mainly due to the impact of increased sales, despite a deterioration in profitability of PS5."
Analysts asked current acting CEO of the PlayStation division, Hiroki Totoki, what the reasons where for this drop in profitability. It turns out the weakened yen's exchange rates have required Sony to pay more to secure parts for console production. A diminished yen is great for exports--Sony can rake in more yen per dollar, for example, leading to higher FX or "foreign exchange" gains--but a weakened yen is not ideal for imports, which require Japan to pay out more of its domestic currency to secure goods and services.
In the Q2 earnings call, Totoki responded to the PS5 profitability question by saying this:
"There's some technical aspect to this. Last year, there was a temporary FX gain that occurred on the yen basis as compared to the year before that, There was an increase in loss in the same period last year from the purchase of parts. In the meantime, the yen depreciated rapidly, so there was a special factor."
Sony plans to ship 25 million PlayStation 5 consoles in the fiscal year ending March 2024, and the company still has nearly 17 million consoles to ship across Q3 and Q4 in order to meet this goal.