Buying a new Apple Watch, iPhone, iPad, or other Apple product just got cheaper - assuming that you have an old iPad or Apple Watch to trade in at the Apple Store. Apple has long allowed people to trade in their old devices as a way to help pay for new models, but the company is now paying more for a few different products.
As first noticed by MacRumors, Apple is now paying more for the iPad Pro, iPad Air, iPad, Apple Watch Ultra, and Apple Watch Series 7. However, the trade-in prices for the iPhone, Mac, and other Mcas and Apple Watches have not changed at the time of writing.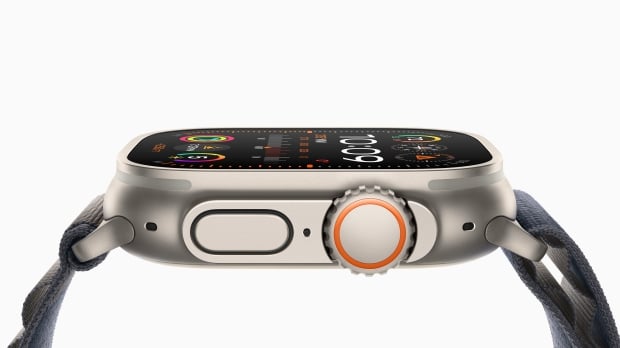 The new prices include the iPad Pro being worth up to $580 (previously $510) and the iPad Air now being worth up to $325 (previously $315). The entry-level iPad is now worth up to $260 (up from $170). Those trading in an old Apple Watch Ultra will get up to $425 for their old wearable (up from $380) while the Apple Watch Ultra 7 is now worth up to $160 (an increase from $155).
These increased trade-in prices come not long after Apple released the Apple Watch Series 9 and Apple Watch Ultra 2 of course, although there haven't been any new iPads all year. That's expected to change in 2024, although it's possible that Apple's trade-in prices will be adjusted down before they are released.
The amount of money you receive will obviously vary depending on which model you're trading in and what state it is in at the time, so keep that in mind when palnming your next purchase.