BlizzCon 2023 took place last weekend, with the in-person community-focused celebration of Blizzard franchises like Warcraft and Diablo returning after a hiatus. The development studio, mired in recent years by scandal and lawsuits, now finds itself a part of the Xbox family thanks to Microsoft's $69 billion acquisition finally coming to a close.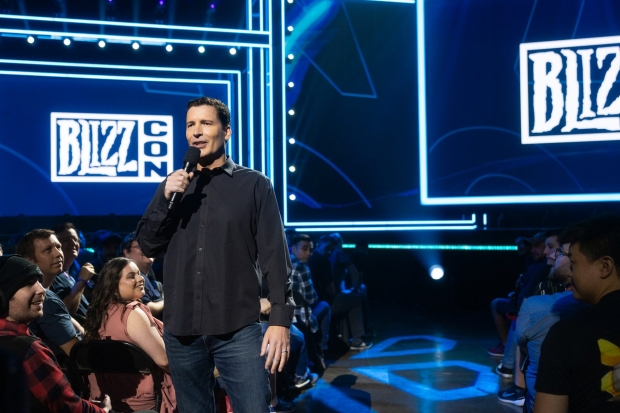 Before Xbox head Phil Spencer appeared live on stage as part of the BlizzCon 2023 Opening Ceremony, the Microsoft executive visited the studio's main campus in Irvine, California, with a simple message - 'How can we help?'
A new report over at Bloomberg by Jason Schreier, with input from Blizzard, including comments from the studio's current president and former Xbox employee Mike Ybarra, paints a very positive outlook for the newly minted Xbox Game Studio.
A situation where Blizzard won't need to get permission from Activision executives to green light a new project. Like, say, a brand-new entry in the dormant and popular StarCraft franchise.
"Going to Phil [Spencer] and saying, 'Hey, can we do this?' I think he would look at me and go, 'Run your studio,'" Mike Ybarra tells Bloomberg. "I do think our decision-making will be faster." Being an independent studio free from corporate-level micromanagement and focused on the bottom line is akin to the studio returning to its roots and its glory days.
Blizzard was acquired by Activision in 2008 following the launch of World of Warcraft, but it remained primarily self-governed, with the decision-making led by founders like Mike Morhaime. That changed in the latter half of the 2010s, leading to many veterans (including Morhaime) leaving the studio.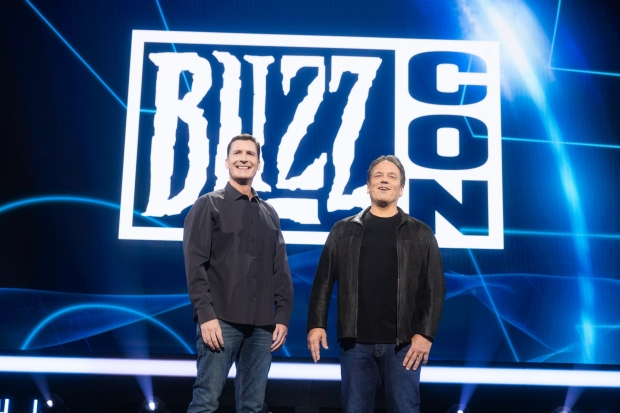 For John Hight, general manager of the Warcraft franchise, the expectation was that he and the wider team would have to present a formal presentation on its plans for the franchise's future during the Xbox team's recent visit. This wasn't the case.
"What they were trying to communicate to us was really wanting to get to know us," Hight explains. "'We're not here to tell you what to do. We're not coming in with a master plan. How can we help you?' It was awesome."
StarCraft is an interesting case because Blizzard pivoted away from the RTS genre to focus on Warcraft and Overwatch, key talent responsible for the success of StarCraft left the studio. "It's not me saying, 'Go make a StarCraft game,'" Mike Ybarra said. "I need to have someone who has the vision and passion that comes with the idea, and I'll bet on that team."
With Microsoft looking to diversify its gaming portfolio to bolster Xbox Game Pass, a game like StsarCraft, which might not be a mega-hit like Call of Duty or Diablo, makes a lot of sense. Either way, here's hoping that a more independent Blizzard will lead to a bright future.