Rockstar Games plans to announce Grand Theft Auto VI as early as this week, sources have told Bloomberg's Jason Schreier.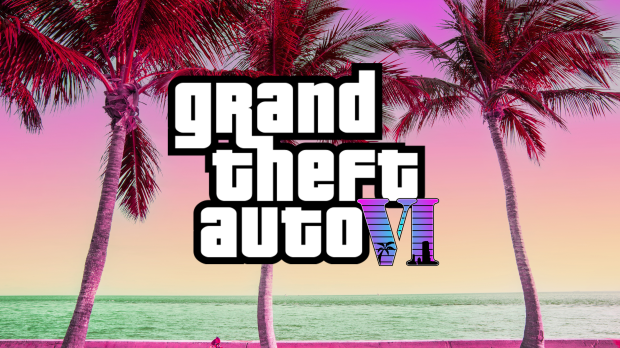 The GTA 6 reveal may be much closer than anyone had expected. Sources close to Rockstar Games tell Bloomberg's Jason Schreier that an announcement could happen sometime this week, with a trailer slated to release in December, possibly during The Game Awards 2023 showcase.
The GTA 6 trailer will be timed to coincide with Rockstar's 25th anniversary, the sources say. The game will feature two protagonists, including a male and a female, set in the Miami-inspired Vice City, Bloomberg continues.
It appears the main game may not have veered very far from the content that was unearthed from last year's leaks. GTA 6 was rebooted in 2019, and unceremoniously revealed prematurely via leaked footage and files from a disastrous data breach at Rockstar Games.
Analysts predict that GTA 6 could generate over $1 billion in revenues in its first week of sales and deliver similar performance as GTA V--potentially even beating the best-selling multi-generation title.
The Grand Theft Auto franchise has generated over $8.4 billion in net revenues since GTA V's launch in 2013, culminating in multiple years of re-releases as well as the new GTA trilogy remaster. GTA Online has also significantly affected long-term revenues, and it's likely that GTA 6 will also have some sort of online component to continue this billion-dollar success.
GTA 6 may release sometime in Take-Two's FY25 timeline, which ends in March 2025, or during its FY26 timeline ending March 2026.