If you use Facebook or Instagram and live in a number of European countries, you're soon going to have the option to spend money to remove ads. parent company Meta has also confirmed that it will no longer show ads to people under the age of 18, although there is no guarantee that won't change in the future after the company said it was going to pause them rather than ditch them.
The move comes as Meta finds itself under increasing fire from the EU over the way it does business in its member countries, and it's taken the steps of offering people the chance to remove ads before being forced to remove ads altogether. However, this move only offers the ad-free paid tier to people in EU countries including Austria, Belgium, Bulgaria, Croatia, Republic of Cyprus, Czech Republic, Denmark, Estonia, Finland, France, Germany, Greece, Hungary, Ireland, Italy, Latvia, Liechtenstein, Lithuania, Luxembourg, Malta, Netherlands, Norway, Poland, Portugal, Romania, Slovakia, Slovenia, Spain, Sweden, and Switzerland.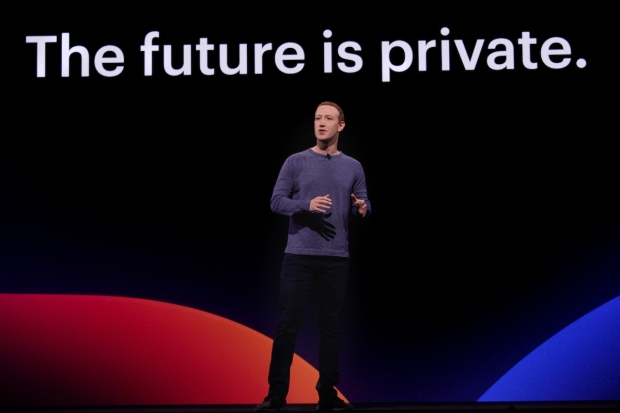 Notably, the UK is not included on that list as it is no longer part of the European Union.
Meta announced the news via a post on its newsroom website, saying that the new option will be available starting next month. Users will pay a different amount depending on which platform they sign up via - presumably to work around the App Store and Google Play cuts taken by Apple and Google respectively. Depending on where you purchase it will cost €9.99/month on the web or €12.99/month on iOS and Android.
Until March 1, 2024, a single fee will cover usage across all linked accounts. However, Meta says that starting from March 1 an additional fee of €6/month on the web and €8/month on iOS and Android will apply for each additional account listed in a user's Account Center.