Things are taking an interesting turn in the world of Xbox accessories with a new policy uncovered by Windows Report noting that as of November 12, 2023, Microsoft will no longer allow unauthorized third-party accessories to be used on consoles like the Xbox Series X|S - specifically wireless controllers.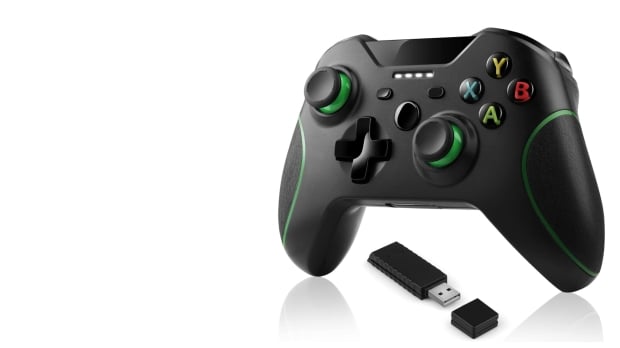 The revelation came after players were prompted by a new mysterious error code, "error 0x82d60002," when using certain third-party controllers, letting them know that after November 12, it would be blocked from use. It sounds like a pretty drastic move on behalf of Microsoft and something that will hurt the makers of third-party accessories like controllers long-term.
However, in an update to the news citing sources aware of Microsoft's plans, the company will expand its program for approving third-party wireless controllers.
The full error message for Xbox's UK customers (via Windows Report) is below.
"A connected accessory is not authorized. Using unauthorized accessories compromises your gaming experience. For this reason, the unauthorized accessory will be blocked from use on 11/12/2023.

For help returning it, check with the store it came from or contact the manufacturer. To see authorized accessories, go to www.Xbox.com/accessories. (0x82d60002)."
Interestingly, when looking at the list of official Xbox accessories and controllers over on Xbox.com, most of the third-party controller options are wires - with the only wireless controllers that aren't made by Microsoft being a high-end one from PowerA. Hop on to Amazon, though, and several cheap wireless controllers are being sold by brands like 'Vidpluing' and 'LENISUOLE.'
One of the reasons for the new restrictions stems from Microsoft changing its policy on third-party controllers to make it easier for hardware makers to get approval and create wireless controllers. Like with wireless headsets for Xbox, which make use of specialized security protocols, it could be a similar situation for controllers. In the meantime, hold off on buying a third-party wireless controller for Xbox consoles and simply choose one of the gazillion color options Microsoft offers for its controllers like Shock Blue.