The company behind the software that took the world by storm, ChatGPT, have announced a new piece of software that is specifically designed to detect if an image was created by AI or not.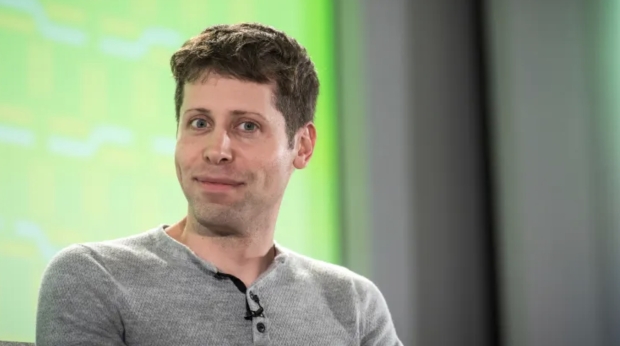 The new software was announced at the Wall Street Journal's Tech Live conference, which was conducted on Tuesday. OpenAI CEO Sam Altman, along with Chief Technology Officer Mira Murati, spoke at the event where Murati explained the new software is currently being internally tested at OpenAI and that results indicate that this new software is "99% reliable" at detecting if an image is AI-generated.
It should be noted that there are many AI image detection tools already floating around the web. However, none of them are reliable, the same way there are no reliable AI-text-generation detectors, which some teachers wrongfully used to check student work. However, OpenAI is the leading company in the AI-tool space and seemingly knows more about AI than any other company. With the accreditation comes some hope that this new software will actually work.
OpenAI CEO Sam Altman spoke about the societal influence of AI tools such as ChatGPT and DALL-E. Altman warns there is going to have to be a massive societal shift in terms of professionals, as the mass adoption of AI tools will mean millions of people will be made redundant.
"We are really going to have to do something about this transition," says Altman. "People need to have agency, the ability to influence. We need to jointly be architects of the future."