From structural integrity issues to overheating, Apple's iPhone 15 Pro line-up has had a somewhat rocky start to its launch, and now we have can add one more problem to the list - screen burn-in.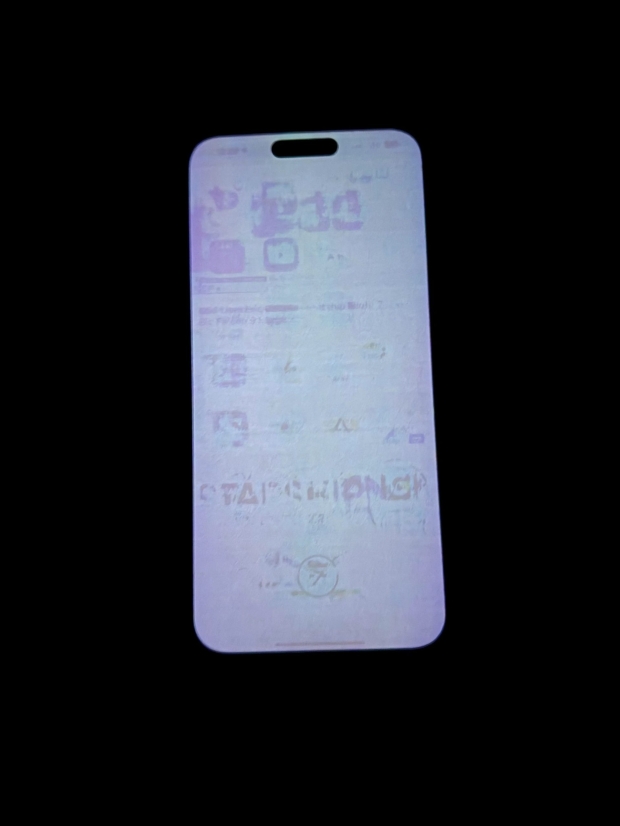 A small group of users are reporting severe screen burn-in on their iPhone 15 Pro Max devices, with a few of these users taking to Reddit to ask if anyone else is experiencing the same issue. Judging from the images shared to this thread, the screen burn-in is by far the worst problem Apple has faced so far, with the panel of the phone almost turning completely white with app icons burned into the display.
Notably, OLED panels are prone to screen burn-in, but it's not common with mobile devices and is an issue that is typically found on TV's or monitors. However, the reports from these users clearly indicate there is some type of issue with the iPhone 15 Pro Max's panel, especially since this isn't an isolated issue happening only to a select ground of users performing the same tasks, according to reports.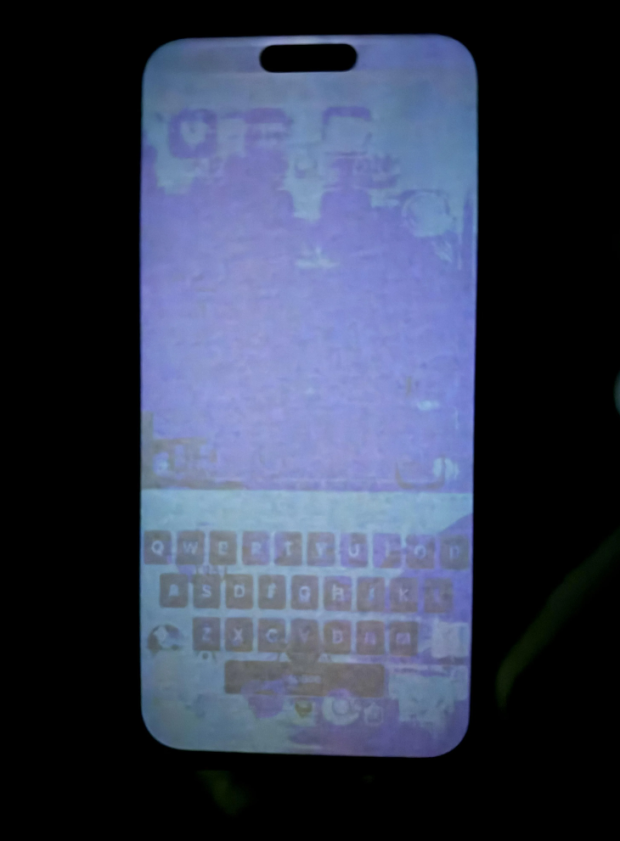 Apple has yet to officially acknowledge this issue, and I can assume that it's because it's not happening to enough users to warrant a public statement that only spreads more bad PR about the latest generation of iPhone. However, I would like to see Apple explain what is going on here. If you are experiencing any problems with your latest generation of iPhone, make sure to get in contact with Apple and receive a replacement.