Best Buy will exit the physical media business and no longer sell DVDs and Blu-ray discs, sources tell The Digital Bits.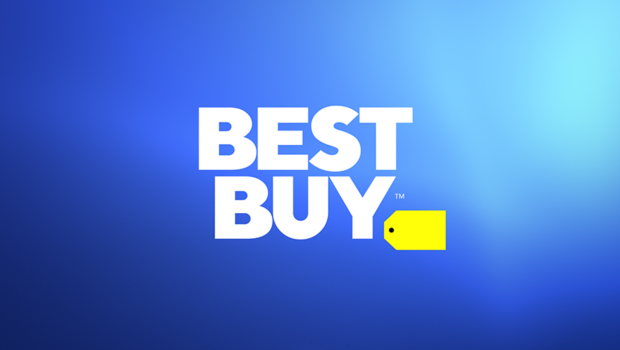 Retailer Best Buy plans to phase out its struggling physical media segment in a bid to reduce inventory costs and offset low sales. The company is expected to stop selling movies and TV shows across DVD, Blu-ray, and UHD 4K discs in early 2024 (corresponding to Best Buy's FY25 period), responding to a shift in consumer behavior. Physical video games are not expected to be included in Best Buy's decision.
The move comes at a time when consumers are buying less disc-based physical media, and any trip to a local Best Buy speaks volumes about the retailer's current focus. What comes as a surprise, however, is that Best Buy will no longer sell DVDs, Blu-rays, or UHD BDs on its online storefront either. The company apparently plans to remove all physical media from its inventory both in-store and online.
While consumers are also shifting towards digital game purchases, video games are still an important part of Best Buy's business. In its Q2'FY24 results, the company notes that growth in gaming sales helped offset declines across a number of inventory segments including appliances, home theater, computing, and mobile devices.
One interesting thing to note from the Q2 financial call:
"For fiscal '24, we are particularly focused on improving the merchandising presentation given the shift to digital shopping and corresponding lower need to hold as much inventory on the shopping floor."
Best Buy's profits have lagged throughout FY24, with the company generating $689 million operating income in the first six-months of FY24 as compared to $833 throughout FY23.