If you've ever managed to misspell something in a post on the X social network and then cursed the fact that you can't edit the post, you're going to like what Mark Zuckerberg has just announced about Threads. That's the X competitor owned by Meta, the company Zuckerberg heads and it's just added an edit button to help people who just can't seem to get things right the first time.
Sure, you can edit posts on X if you're an X Premium subscriber, but few people seem to be willing to pay the money needed to get in on the act. And if all you want to do is edit typos the X Premium subscription seems a bit pointless. However, over on Threads, you'll be able to edit posts for free. No subscription required. Everyone can do it.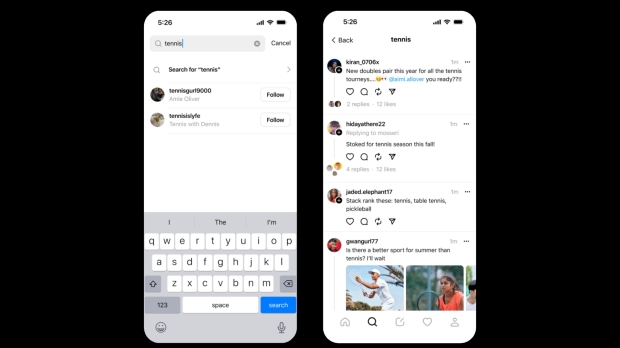 Are you watching, Elon Musk?
The announcement came in a post by Zuckerberg on the threads network and the system seems pretty simple. You'll be able to edit a post within five minutes of making it, but after that five minutes have elapsed, that's it. No changes can be made.
It's also worth noting that there will not be a history of any edits which means that it won't be easy to see what changed. There will at least be an indicator that shows whether or not a post has changed, which is better than nothing.
Zuck says that the new feature is starting to roll out right now so don't worry too much if you don't see it just yet. Hang fire, and we're sure it'll be there soon enough.