Apple has started to apply new Chinese laws that require apps to be licensed before they can be made available to people in the country. That applies to all apps available in the App Store, something that means Apple will now have to also require licenses be granted before apps can be made available for download.
This move is one that has been in the works for some time and Apple was the notable dissenter as it tried to make the Chinese government aware of the impact it would have on its users. However, it's now had to comply just as others already had and now requires that developers receive a license if they want their apps to be available for download from the Chinese App Store.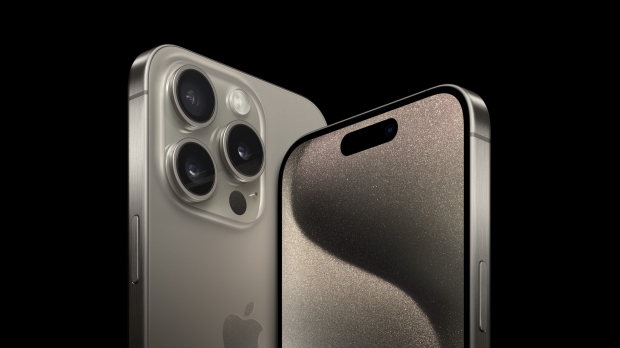 Reuters reports that the new move kicked in last Friday, with Apple now requiring developers to submit the "internet content provider (ICP) filing" when publishing their app to the App Store. Without it, apps will not be made available. However, while the Reuters report mentions new apps the law also applies to apps that are already available, so it's likely that some will need to be removed.
Those apps are likely to include the likes of Facebook, Instagram, X, and YouTube, among others. Those Western social media platforms are already banned in China and are blocked by internet service providers. However, many people use VPNs to get around those blocks - something that won't be possible if the apps themselves are no longer available for download.
With iPhones not supporting sideloading the apps will simply cease to be available if they are removed from the App Store. As for smaller developers, many seem unlikely to go through the required licensing process to make their apps available.