According to a new report at Cyber Security Connect, a ransomware group called Ransomed.vc claims that it has compromised all of Sony's system and is putting up all of the company's data for sale.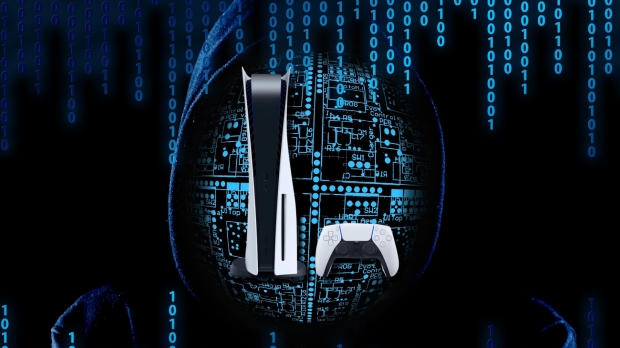 It's a bold claim and could be one of the biggest security breaches in a long time, especially when you factor in the size and scope of Sony's operations - which includes over 40 million PlayStation 5 owners and gamers.
Ransomed.vc announced the breach on its leak sites, adding that Sony isn't willing to pay for the data it's up for sale. The extent of the breach and the validity of the claim haven't been confirmed, with Sony offering a statement to IGN that says it is " "currently investigating the situation" though it offers "no further comment at this time."
As for proof, what Ransomed.vc has supplied so far doesn't look all that compelling, with the group sharing a screenshot of a log-in page, an internal presentation with some technical test details, and several Java files. According to Cyber Security Connect, the file tre for the leak appears to have less than 6,000 files, which would not indicate data encompassing all of Sony's systems.
However, Sony is not immune to hacks and breaches of its data - Sony's PlayStation Network or PSN hack back in 2011 exposed personal information and details for over 77 million player accounts, which not only took PlayStation gamers offline for weeks but even affected game launches and other customer services.
We'll keep a close eye on the developments of this story and Ransomed.vc's claims and will update you with more when it's available. Apparently, the group will post all of the data on September 28 if no buyer is found.