Microsoft is responsible for accidentally leaking incredibly sensitive information about its Xbox games business, not the FTC, the Commission says.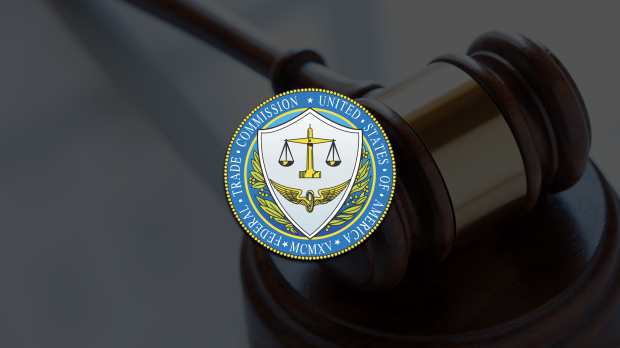 On September 15, a wave of documents and files were uploaded to the FTC v Microsoft court exhibits list. These files included information about Xbox and Microsoft's post-merger plans. Accidentally included in the dearth of files was a series of highly sensitive PDFs and slides that revealed Microsoft's plans, including new consoles, how much Xbox pays to include titles day one on Game Pass, expected subscriber growth rates as a result of the ZeniMax buyout, an upcoming games list, and more.
This is the largest leak in video games history, and it gives consumers, investors, analysts, and competitors a clear look at Microsoft's gaming strategy through 2030. Contrary to popular belief, it wasn't the Federal Trade Commission who uploaded the files, but Microsoft themselves.
Earl this morning, FTC director of public affairs Douglas Farrar said: "The FTC was not responsible for uploading Microsoft's plans for its games and consoles to the court website."
Judge Jacqueline Scott Corley, who had denied the FTC's request for a preliminary injunction months ago, ordered the documents removed from the exhibits list, edited or omitted to remove non-public information, and then re-upload the exhibits by September 22.
In the order, Judge Corley confirmed it was Microsoft who supplied the documents on the list:
"Microsoft provided the link on September 14 and the Court uploaded the exhibits to [the] internet page established for this case."
The leak confirms Microsoft's plans to push a digital-focused future for gaming with multiple console revisions and disc-less hardware.