In a quest for profits following a heavy share price drop, Unity aggravates practically the entire video games industry with its new updated fee policy.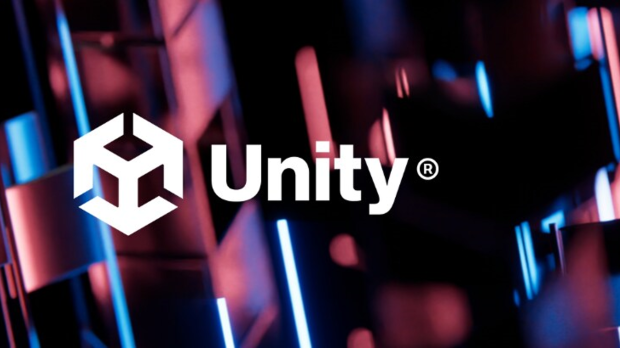 Unity has made the significantly controversial decision to start charging game developers a fee based on how many times their games have been installed. It's called a Unity Runtime Fee, and it has proven to be one of the most disruptive and universally-despised updates in the history of game dev. Unity has faced waves of push back over the decision as game devs everywhere criticise the decision.
Under the new Unity Runtime Fee, which goes into effect January 2024, developers will have to pay a "small flat fee" depending how many times a game has been installed. The fee only kicks in if a game has met both revenue and install threshold requirements How much a developer pays depends on what Unity subscription tier they have and how many new installs the game has had for that month.
Unity clarified a few of these points to Axios reporter Stephen Totilo, saying that re-installs of games count towards the charge and all devices are included, that charity and bundle games are exempt from the Runtime Fee, and that Unity plans to use "fraud detection tools" to eliminate instances of install abuse.
Totilo also reports that demos will not be charged the fee in most cases, and that developers won't have to pay for Game Pass installs.
Below is an excerpt from the updated Unity Runtime Fee blog post:
"We are introducing a Unity Runtime Fee that is based upon each time a qualifying game is downloaded by an end-user. We chose this because each time a game is downloaded, the Unity Runtime is also installed. Also we believe that an initial install-based fee allows creators to keep the ongoing financial gains from player engagement, unlike a revenue share."

Games qualify for the Unity Runtime Fee after two criteria have been met:

1) the game has passed a minimum revenue threshold in the last 12 months, and

2) the game has passed a minimum lifetime install count.

We set high revenue and game install thresholds to avoid impacting those who have yet to find scale, meaning they don't need to pay the fee until they have reached significant success.

Only games that meet the following thresholds qualify for the Unity Runtime Fee:

Unity Personal and Unity Plus: Those that have made $200,000 USD or more in the last 12 months AND have at least 200,000 lifetime game installs.

Unity Pro and Unity Enterprise: Those that have made $1,000,000 USD or more in the last 12 months AND have at least 1,000,000 lifetime game installs.