Starfield is a big success in terms of active players, but most people aren't engaging with the game on Steam.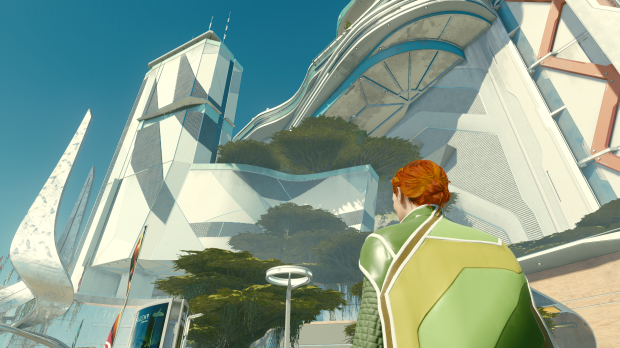 In a not-so-surprising development, the majority of Starfield's players aren't playing the game on Steam. Instead, users are soaring into Bethesda's celestial simulator on Xbox and the Windows store version of the game. Yesterday, Xbox gaming CEO Phil Spencer confirmed that Starfield achieved 1 million concurrent players on all platforms.
According to SteamDB, Starfield's player count on Steam hit a peak of 269,177 players, which leaves some 730,000 users playing on both Xbox and Windows.
This makes a lot of sense. Starfield is available on Game Pass and it's likely a large portion of those users have opted to access the space epic via subscription instead of a purchase--which is a big goal for Microsoft's video games business. We won't know the proportion of buyers to Game Pass subscribers unless Microsoft shares that data (they probably won't) but we should see total subs increase at launch and throughout the remainder of the year.
Microsoft recently reduced, and then outright removed, the $1 Game Pass sign up promo shortly before Starfield's launch, prompting users to pay the subscription fee in order to access Bethesda's sci-fi RPG.
Hopefully we'll get more metrics and useful data regarding Starfield and its effect on the Xbox gaming ecosystem soon, but Microsoft has typically shifted its reporting away from full game sales and towards total player counts. In the long run, Microsoft prioritizes services and subscriptions that deliver recurring revenues over time.