Since Elon Musk purchased what was formerly known as Twitter and is currently known as now X, the company has been drowning in its own finances, but now according to the new company CEO, the social media platform is on track to breaking even.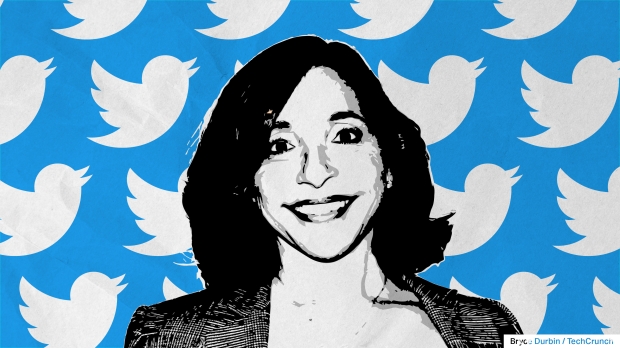 Linda Yaccarino was named the new CEO of X on June 5, 2023, by company owner Elon Musk. Since Yaccarino entered into her new position, she has kept her head down, most likely making herself familiar with the inner workings of X and its current financial position. But now Yaccarino has stepped out of the shadows to conduct her first interview, saying that despite the widespread concern about X's financial position, the company is actually on track to break even.
X's current financial position can be attributed to advertisers pulling out of the social media platform following Musk's purchase of it for $44 billion back in October 2022. Advertisers left X due to the uncertainty of Musk's intentions with the platform and the concern that content moderation policies would be rolled back, enabling more diverse and, in some cases, inappropriate content to plague the platform.
"I've been at the company eight weeks," Yaccarino said in her first broadcast interview since taking on her new role. "The operational run rate right now... we're pretty close to break even."
These advertisers were concerned that their ads would appear alongside inappropriate content or content that doesn't represent the company's values.
"Our data licensing and API with X is an incredible business. Our new subscription business [is] growing," Yaccarino said. "And then, part of my, what I would say, expertise and experience, and what I came to do, was to drive advertising at the company."
It was only recently that X rolled out a new tool that enables advertisers to select a level of "sensitivity," which dictates what content their ads appear next to. X writes that the new tool uses machine learning to ensure that brand advertisements appear next to content that meets "unique sensitivity needs", also referred to as a "sensitivity a threshold."